Inflight Dublin has been chosen by GainJet – private aircraft charter operator – for the provision of its one-stop-shop wireless inflight entertainment (IFE) solution, Everhub™.
In July, Inflight Dublin equipped one of GainJet's Boeing 757 aircraft with its next-generation Everhub™ Portable wireless server.
The DO-160G certified hardware is complemented by the Everhub™ software platform which includes a streaming service and brand-aligned Graphical User Interface (GUI). The content package consists of Hollywood blockbuster movies, TV shows, music, and games, curated specifically for GainJet's audience.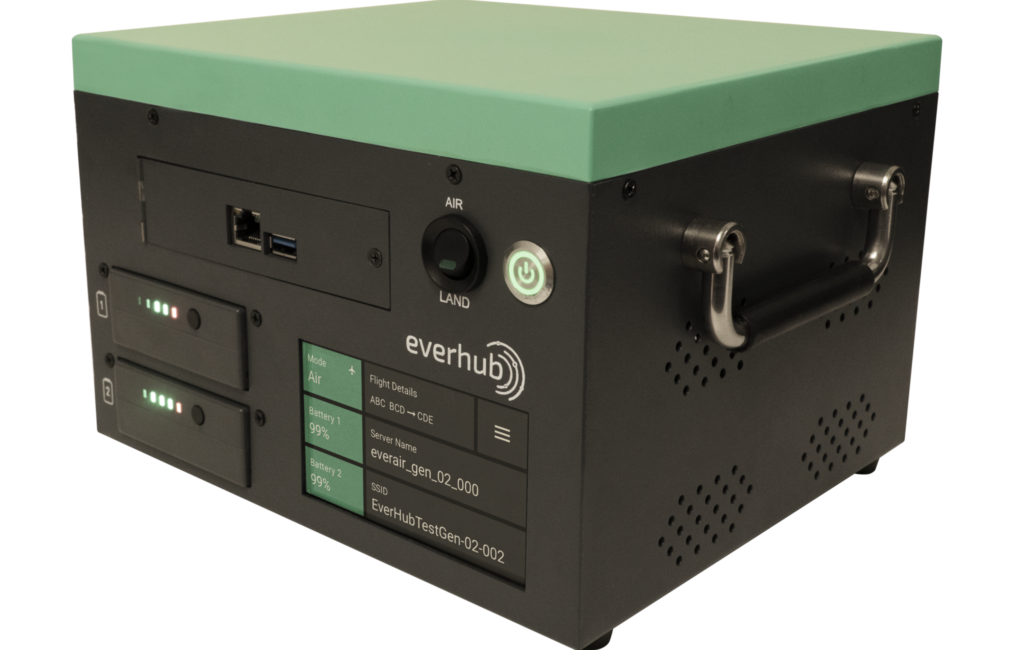 For easy set-up and calibration of content and services, GainJet will have access to Everhub's cloud-hosted Control Centre. The Control Centre is also home to Inflight Dublin's analytics tool, IFD Insights, which will provide informative performance reports related to hardware, software and content usage.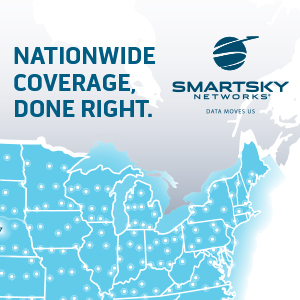 GainJet is a leading private aircraft charter operator and management company, with bases in Greece, Ireland, the UK and Kuwait. They specialize in VIP aircraft with a fleet of executive airliners and ultra-long range business jets.
"We are very excited to introduce Inflight Dublin's wireless inflight entertainment solution on board for our passengers to enjoy. Taking the first step into IFE has been seamless thanks to Inflight Dublin's extensive expertise in the industry and ability to deliver a full end-to-end service quickly and efficiently. We look forward to maximising the value this system has to offer," says Dimitrios Paraskevas, GainJet's EFB Administrator.
"We are delighted to have begun a new partnership and journey with GainJet and we are excited to engage and entertain their passengers for years to come. After a tough period for the industry, it is encouraging to see continuous interest in our wireless IFE solution, Everhub™, and we look forward to announcing more exciting news over the coming weeks, says" Barry Flynn, Inflight Dublin's CCO.