Tapis Corporation of New York has released its latest cabin interior material, an advanced soft touch synthetic leather for use in cabin dividers.
The 9-series Ultraleather, made in partnership with Ultrafabrics, meets the requirements of heat release and smoke density for vertical surfaces.
The 9-series product can be combined with soft touch foams to create a lightweight, flexible divider solution for the future. The material comes standard with antimicrobial, silver ion technology embedded in the surface layers that prevent leaching and efficacy loss. It is the only polycarbonate product on the market today that is compliant with the flammability requirements for vertical surfaces.
The polycarbonate finish is chemically engineered to be resistant to cleaning and disinfection from a host of approved products commonly used in fogging and hydrostatic sprayers. The 9-series can be safely cleaned with alcohol, quaternary ammonium, bleach and hydrogen peroxide based cleaners without damaging the product.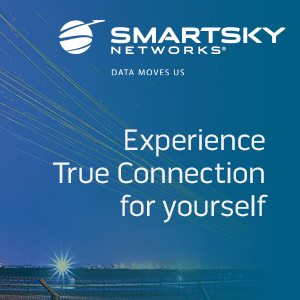 When the material is combined with the correct component materials, it can be thermoformed into complex curves to ensure minimal encroachment into the space of other passengers and allowing full uninterrupted recline between classes. The lightweight buildup allows it to be used successfully with hanging cabin divider styles to ensure maximum airframe compatibility.
The antimicrobial technology provides a safe shield for aerosol borne micro-organisms within the aircraft to create a low risk, safe environment for passengers.
The product saw its successful launch with American Airlines on their recent 737-800 upgrades. The class dividers from Jamco America Inc feature a soft eyebrow-type hanging divider with a simple but elegant design. The divider has an increased surface area to allow greater separation within the cabin, further minimizing the airflow and micro-organism transition throughout the cabin.
The new class divider solution can be customized with the use of precise, thermoformed logos or embroidery to enhance branding and aesthetics whilst improving the cleanliness of the cabin.
About Tapis Corporation
Since 1977, Tapis Corporation has been a pioneer in the development of high -performance fabrics for aircraft interiors.  The company's innovative materials maximize passenger comfort, durability, weight savings and sustainability.  Tapis' products are found in the world's leading airlines and business jets.  A woman owned business, Tapis' corporate culture is defined by superior customer service and a commitment to innovation.