The airline industry is seeing many improvised design proposals to minimize the spread of COVID-19 in the aircraft cabin. Some new concepts reduce physical touchpoints between passengers while other designs seek to provide respiratory protection. Molon Labe Seating has taken a longer-term view of this problem by introducing a version of its S2 Economy Class "stagger seat" that addresses both.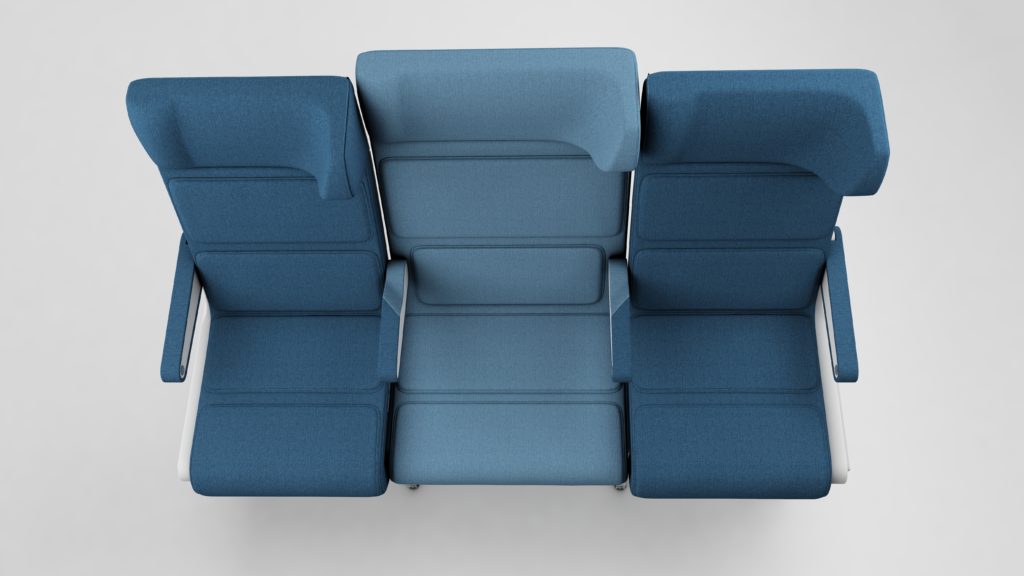 This design aims to improve the safety of passengers in the post-COVID-19 world while addressing the travel experience to offer more space, adjustable barriers, and optional direct cabin air venting to a passenger's face.
The unique attributes of this design include:
A large rotating, one-sided headrest that acts as a physical barrier between passengers, rotating 180 degrees to offer options for passengers traveling with friends and family.
Staggered layout to increase lateral space whilst reducing contact points between passengers.
Staggered armrests to further reduce contact points between passengers.
Patented design that optionally vents fresh cabin air from the seat's headrest directly towards the passenger's face with controllable flow rates and direction similar to overhead cabin vents.
Option for cellphone (Bluetooth) controlled Inflight Entertainment System.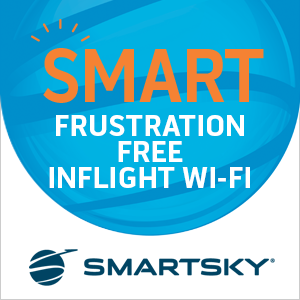 Molon Labe expects this design will address the long-term concerns that have developed as a result of the global pandemic and plans to complete the design by the end of 2020.
"Our aim is to look at a long-term solution by making these post-COVID specific changes to our S2 design addressing both passenger comfort and confidence". Hank Scott, CEO, Molon Labe Designs.
About Molon Labe LLC
Molon Labe LLC is an aircraft seat manufacturer headquartered in Denver, Colorado. It specializes in staggered, economy class seats for short and long-haul markets.