Latitude Aero, a turnkey aircraft seating overhaul provider, recently named Melissa Winfree as Director of Operations. This is a promotion from Winfree's previous role as Office Manager.
"Melissa has been an integral part of the operation since she began part time in October 2018," says president and CEO Kelvin Boyette, CAM. "She quickly adapted into her full-time role as Latitude experienced rapid growth in early 2019, and continually proves her value to the company on a daily basis."
With 20 years' experience in Corporate Finance and Public School Operations, Winfree will be responsible for key global operations activity, including operational strategy, program management, supplier management, and manufacturing to ensure the highest level of consistent customer delivery.
Winfree began as a part-time Office Manager and has expanded her role and mastered all facets of operations at Latitude Aero. As the business has grown and expanded, so has her skill set. Boyette says she has a tenacious work ethic that has driven Latitude to its current level of operations and has guided the team through shifts in business during the COVID-19 pandemic.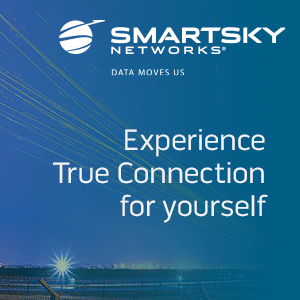 "Melissa has taken on numerous roles over the past year with tremendous success in each role she manages – Production, Supply Chain, Accounting, Human Resources, Inventory Control – as well as anything else that simply needs to be done on a daily basis. We are delighted to have her on our team."
Winfree holds a Bachelor of Science degree in Mathematics from North Carolina State University. She most recently served as Elementary School Treasurer for Guilford County Schools, where she was responsible for all school accounting functions and daily operations.
Latitude Aero is a global aircraft seating overhaul provider that specializes in the integration of inflight entertainment (IFE) and in-seat power (ISPS), to provide economically viable solutions for cabin upgrades of any scope. We help airlines modernize aircraft and expertly install the latest setback AVOD systems and device charging stations. Latitude is a growing company headquartered in Greensboro, NC, and looking to open more service and repair stations domestically and internationally by 2020.