An increasing number of airlines are now using their aircraft for cargo flights, loading passenger cabins with cargo, including on passenger seats. Some airlines have even removed seats to convert their passenger cabins into large cargo holds.
Safety products company Trip & Co has developed a solution that will enable airlines using passenger cabins for air cargo transportation to increase safety, efficiency and ease. Its Cargo Seat Bag and Cargo Seat Net have reached the market in the middle of the coronavirus pandemic.
Together, the Bag and Net fixate, stabilize, secure and protect cargo during flight.
Explaining the product, Trip & Co chief executive officer Tijmen Koster said: "There is no need to remove passenger seats, allowing for less conversion time before an aircraft can operate in its new role. Also, there is hardly any conversion once restoring operation as a passenger aircraft. In addition, there is no need to source used and/or wrong-sized materials such as not-fitting cardboard boxes, stretched straps et cetera."
Bag and Net specifications
Capacity of 80kg per seat (up to 320kg per seat row)
Available in single-seat, triple-seat or four-seat
Release with Certificate of Conformity
Certified two-year lifespan
Standard M2/B1 fire-retardant or CLASS D
ETSO C172 straps incorporated in the design
Produced in EASA POA en DOA
Easy installation
Watertight and chemical-resistant
Unaffected by extreme temperature or UV
Abrasion-, puncture-, and tear-resistant
Easy to store, maintain, clean and repair
Weight 4 kg per seat
Closure overlap/velcro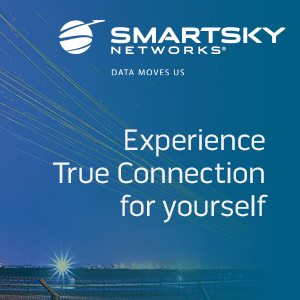 About Trip & Co
Trip & Co was founded in 1890 as a supplier of steel wire, rope and pulley blocks for the shipping industry. These days Trip & Co manufactures and supplies high quality of cargo products.
For more than 25 years Trip & Co has been producing various cargo products that are delivered all over the world. Since its establishment, Trip & Co has stood by innovation, quality and long-term relationships with its customers.
Thus Trip & Co, in collaboration with KLM, invented the first generation of insulated air cargo covers.