Michael McMahan has been named Director of Sales at Latitude Aero, a global provider of turnkey aircraft seating refurbishment. As such, McMahan will manage the sales and service strategies of the company's domestic and international business units.
"Latitude Aero has been carving out a unique and substantial niche in the aviation industry for the past 5 years and has been on the forefront of delivering quality service on time," says McMahan. "Kelvin has positioned Latitude to be a major factor in the interior's MRO for many years to come, and I am honored to be part of the Latitude team."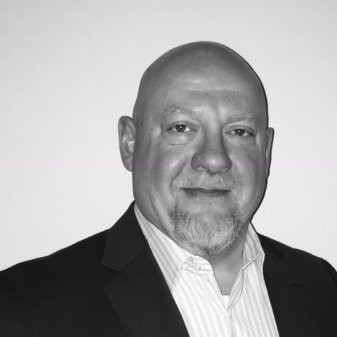 McMahan brings to Latitude Aero 20 years' of experience in the aviation industry, with 14 years devoted to commercial sales. During his career, McMahan has served in both the operations, support, and sales of the aerospace industry. He has worked in partnership with some of the largest OEM's in the aviation industry.
McMahan's appointment supports the company's strategic direction, strengthening customer relationships as well as expanding their global sales support coverage.
"We are thrilled to welcome Michael McMahan to lead our sales force! As we step into a new phase of growth, opening a second location on the West Coast, as well as our first international location, we looked for someone who is passionate about the aviation industry, and has a rich history of working with top notch brands," says President and CEO Kelvin Boyette. "We found just that in Mike."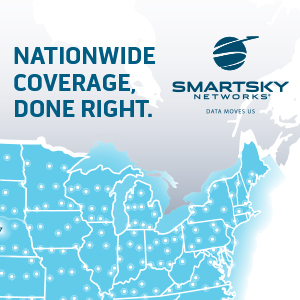 Most recently, McMahan has served as Director of Commercial Sales at Piedmont Aviation. Prior to that, he was promoted from Manager of Commercial Sales with the same company.
McMahan will be based primarily out of the company's corporate headquarters in Greensboro, N.C.
Latitude Aero is a global aircraft seating overhaul provider that specializes in the integration of inflight entertainment (IFE) and in-seat power (ISPS), to provide economically viable solutions for cabin upgrades of any scope. We help airlines modernize aircraft and expertly install the latest setback AVOD systems and device charging stations. Latitude is growing company headquartered in Greensboro, NC , and looking to open more service stations domestically and internationally by 2020. For more information, visit latitude-aero.com.