Panasonic Avionics Corporation (Panasonic) has today announced that it will be providing inflight entertainment (IFE) for Kuwait Airways' new fleet of eight Airbus A330-800neo aircraft.
Kuwait Airways will become the first airline in the world to operate the A330-800neo aircraft, starting in the second quarter of 2020 when it joins the airline's existing fleet of Airbus A320 and Boeing 777-300ER aircraft which are already equipped with Panasonic's X series IFE experience.
With Panasonic's full HD touch screens, touch video handsets, electronic device charging facilities, both universal and USB charging and more, together with comfortable seats and space, both Business and Economy class passengers will have a pleasant experience onboard Kuwait Airways.
Kuwait Airways has been flying in the Middle East region and worldwide since 1954, and this year celebrates its 65th anniversary. With optimum safety and an inflight experience that provides excellent passenger satisfaction, Kuwait Airways is a major leader in the aviation industry.
Ken Sain, Chief Executive Officer of Panasonic Avionics Corporation, said:"As Kuwait Airways develops its long-haul network with the introduction of its new A330-800neo fleet, Panasonic Avionics is honored to be their partner of choice in enhancing their inflight passenger experience.
"Our X Series inflight entertainment systems are the most-awarded in the industry and we are confident that the memorable inflight experiences they create will help Kuwait Airways further increase passenger engagement and loyalty."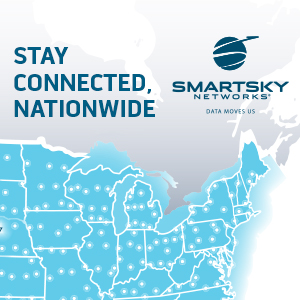 About Panasonic Avionics Corporation
Panasonic Avionics Corporation is the world's leading supplier of inflight entertainment and communication systems. The company's solutions, supported by professional maintenance services, fully integrate with the cabin enabling its customers to deliver the ultimate travel experiences with a rich variety of entertainment choices, resulting in improved quality communication systems and solutions, reduced time-to-market and lower overall costs.
Established in 1979, Panasonic Avionics Corporation, a U.S. corporation, is a subsidiary of Panasonic Corporation of North America, the principal North American subsidiary of Panasonic Corporation. Headquartered in Lake Forest, California with over 5,000 employees and operations in 80 global locations, it has delivered over 14,300 IFE systems and 2,200 inflight connectivity solutions to the world's leading airlines.