Burrana, a market leader in the inflight entertainment (IFE) and cabin technology industry, today announced the appointment of Scott Richardson as the company's new Chief Financial Officer (CFO).
Effective January 1st, 2020, Richardson will oversee the company's global finance team, as well as management of cash flow, financial planning, equity activities, and profitability.
Richardson brings a wealth of cross-industry experience in accelerating companies' growth, as well as raising capital, managing investor relations, strategic business planning, handling mergers and acquisitions, and corporate governance.
"We are elated that Scott has chosen to join our rapidly growing team," says David Withers, CEO of Burrana. "Scott will help us continue to achieve our financial metrics and accelerate our growth trajectory."
"I can't imagine a more exciting time to join Burrana," says Richardson. "Burrana is leading the way in new, innovative cabin technologies, challenging and overthrowing legacy ideas. David and his team are significantly improving the experience for both airlines and passengers, and I'm delighted to be a part of it."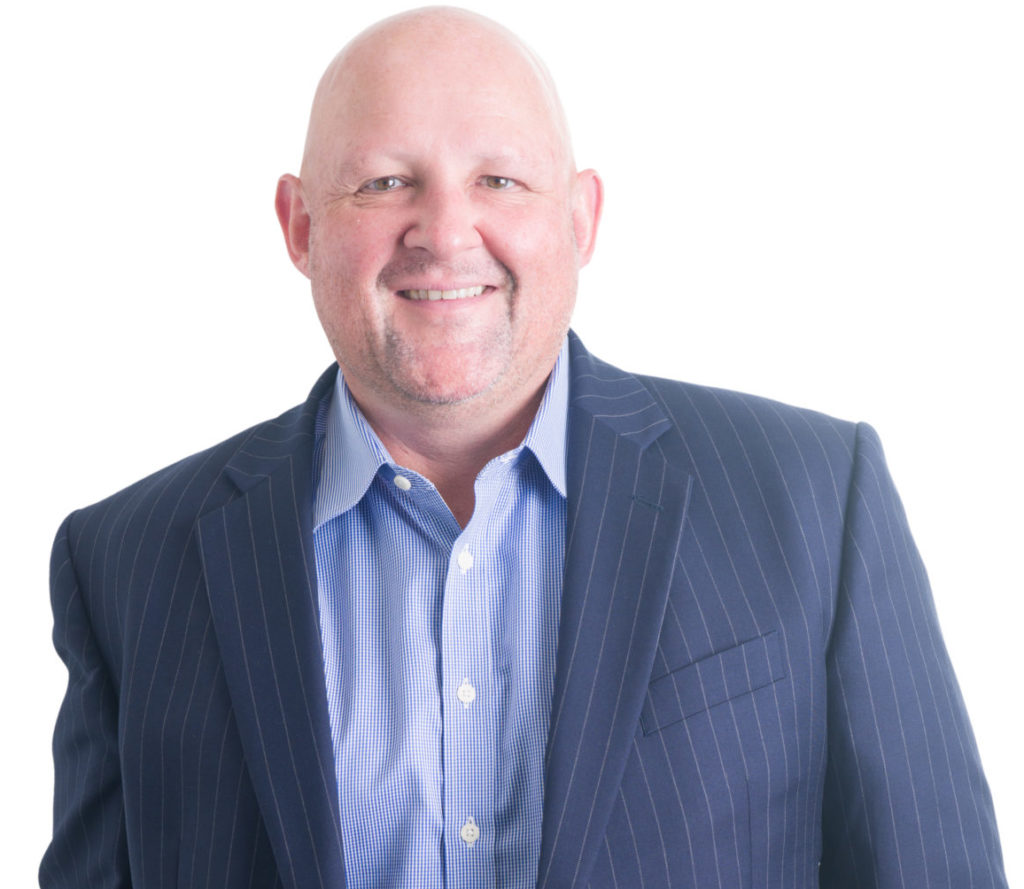 Richardson will succeed Andrew Mullis, who has served as the Burrana (formerly digEcor) CFO for six years. Mullis will remain at Burrana through the end of 2019, aiding in the transition to Richardson before taking an extended break ahead of his next challenge.
"We owe a lot to Andrew, who most recently saw us through our acquisition of the IFE business from Collins Aerospace. He has been instrumental to our company growth and a pleasure to work with, and for that, we thank him," says Withers.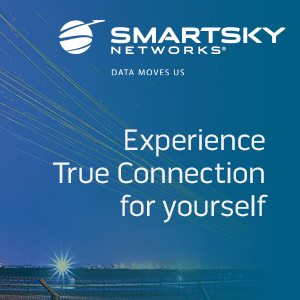 Scott Richardson holds a Bachelor of Business degree from Queensland University of Technology as well as a Graduate Diploma of Business Administration from Deakin University.
About Burrana
For more than 50 years, the heritage of Burrana has enabled all airlines to create extraordinary passenger experiences. Burrana was formed following digEcor's acquisition of the Collins Aerospace commercial IFE business including the former Transcom and Avicom product lines. Burrana now stands as a world-leading integrated, end-to-end cabin-technology provider.
Our modular and affordable portfolio include PAVES and GLIDE embedded and overhead IFE, USB and 110V in-seat power, LED cabin lighting, cabin management, crew applications and content services.
We deliver reliable, tailored solutions that enable your brand through enhanced passenger experiences while providing operational efficiencies and earned revenue.