AirGo.aero has officially launched its wireless inflight entertainment service with Royal Air Maroc, as part of a trial that is expected to last at least two months.
The platform can be accessed free-of-charge through the Royal Air Maroc "Go" IFE portal, and allows brands to provide exclusive content such as dynamic inflight commercials to passengers.
Available on short and medium-haul Royal Air Maroc flights departing from Casablanca Mohammed V International Airport to Europe and Africa, Go will also feature content from Fox Non-Theatrical and Euronews, including TV shows.
This wireless IFE solution aims to help airlines strengthen their profits, encouraging the creation of new ancillary revenues through sponsorship and e-commerce strategies. AirGo.aero stores all content – such as movies, television series and destinations activities – in an offline server on board the aircraft.
This offline server can, however, ultimately be connected to satellite connectivity, to check the PNR, facilitate real-time credit card transactions and personalize content. At present, AirGo.aero is in an offline scenario with Royal Air Maroc.
Reda van Eeuwijk, co-founder of AirGo.aero, said the firm's  "close relationships with Kontron and Inmarsat" allows it to work in a good environment and the parties look forward to working together with potential customers.
"We will announce soon our second trial with a well-known airline," he said, noting that the company has "a very strong position in the Middle East".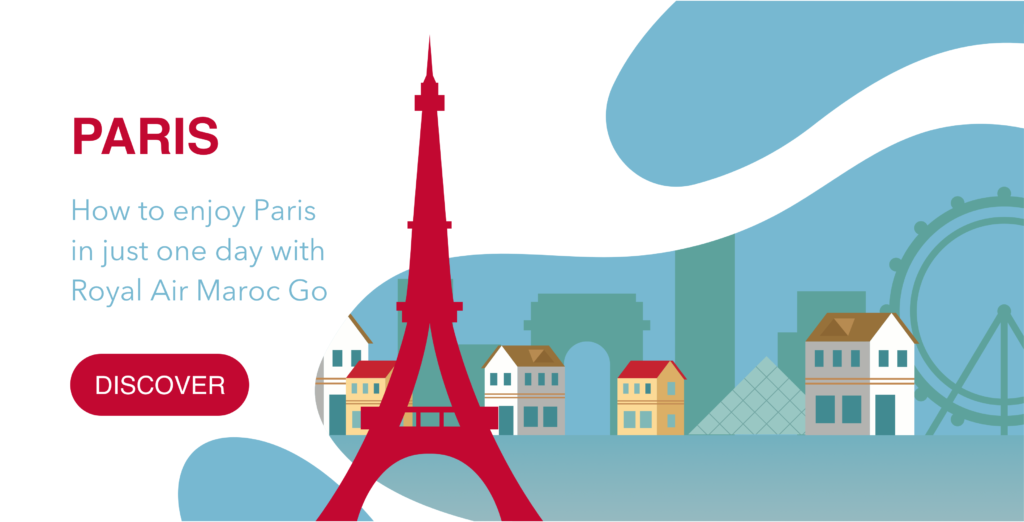 AirGo.aero is behind the Royal Air Maroc Go IFE portal. It is setting up thousands of deals across each destination for the carrier.
"The Upgrade Seat features concept was coming from Francois Oberholzer during a meeting at flydubai. This is how we work, we constantly listen to our airline partners then we improve the product," said van Eeuwijk.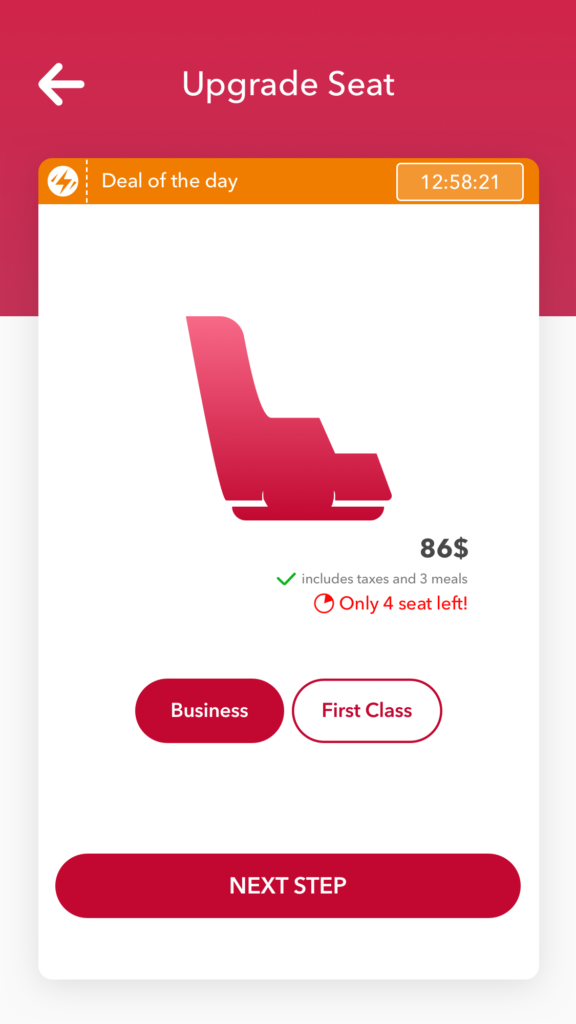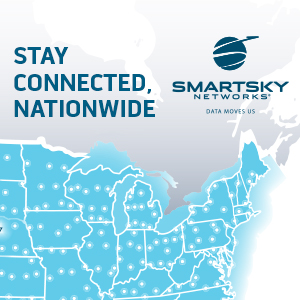 About AirGo.aero:
Headquartered in Paris, AirGo.aero was founded in 2018 with the support of more than 45 influential multinational partners.
The company, which is focused on the Middle East market, is helping transport companies strengthen their profits, and encouraging the creation of new ancillary revenues through sponsorship and e-commerce strategies linked to their inflight entertainment and services platforms.
Because satellite connectivity is expensive, AirGo.aero only uses it when necessary, such as for checking the credit for payment on board when e-commerce activities are facilitated.