Two weeks after acquiring Apple Aviation, STS Aviation Group (STS), a leading global aviation solutions company, finalizes the purchase of a widebody aircraft maintenance facility in Birmingham, England.
The facility was formerly operated by Monarch Aircraft Engineering (MAEL) and put up for sale in March of 2019. It features 200,000 sq/ft of total space — including ramp — and has the capacity to service widebody aircraft. In fact, the facility can house two widebody aircraft or 10 narrowbody aircraft at the same time. In addition to its size, the complex is home to several on-site component repair and back shops; making it a true nose-to-tail MRO service facility flush with vertical lift storage devices, a global reporting room and dozens of laptop mobility hubs.
Mark Smith, President of STS Aviation Group, said "The hangar is beautiful, and thanks to the recent acquisition of Apple Aviation, we have the resources and the manpower in place to have the facility up, running and fully operational by January of 2020 subject to the lease transfer being agreed to."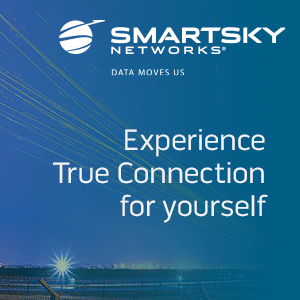 P.J. Anson, CEO of STS, added "The widebody aircraft maintenance facility in Birmingham is a game-changer for our company. This purchase allows us to create a central European hub, one that will stand as a true focal point for multiple STS divisions already operating in the region. As for what comes next for STS Aviation Group, we'll see. Right now, we're extremely focused on ramping up operations and getting the Birmingham facility filled with aircraft."
Terms of the purchase were not disclosed.
About STS Aviation Group:
Founded in 1986, STS Aviation Group is a one-stop service provider to the global aviation industry. With headquarters in Jensen Beach, Florida and offices around the world, STS delivers nose-to-tail solutions with unmatched results and expertise.