Inflight Dublin has been awarded a 3-year contract for the provision of IFE content by Scandinavian Airlines System (SAS), Scandinavia's leading airline. The first cycle of content provided by Inflight Dublin will commence in January 2020.
An inventory of content including movies, TV shows, music albums and games will be provided by Inflight Dublin. Locally produced and International movies and TV shows will be incorporated into this selection, chosen specifically to cater to the airlines' audience.
A next generation microsite created and managed by Inflight Dublin's in-house Design and Software teams will also be provided. The microsite will enable passengers to browse the current entertainment, watch trailers and engage with SAS's IFE offering. The platform is dynamic, enabling content to be seamlessly viewed on mobile, tablet and PC devices.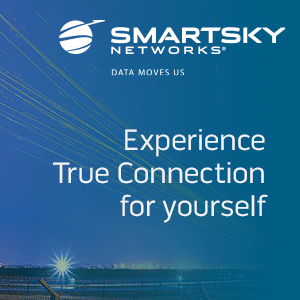 SAS operates a fleet of 169 aircraft to 123 global destinations, with hubs in Copenhagen, Oslo and Stockholm. The inflight entertainment seatback system will be available on all long-haul flights to Asia and the US.
"We are delighted that SAS has chosen Inflight Dublin to be its IFE content service provider. It gives us great pride to be working with such a prominent airline, particularly with the introduction of new aircraft during the next few years. We are looking forward to further developing our partnership with SAS in the coming years and delivering an enhanced IFE experience to its passengers." John White, Inflight Dublin's CEO.
Inflight Dublin is a global provider of IFE content and wireless solutions with over 35 years' experience within the industry. This latest announcement coincides with the launch of their next generation Everhub™ portable wireless server to be debuted at APEX Expo in September 2019.