Burrana CEO, David Withers, has announced the appointment of Chris Brady as a Non-Executive Director on the Board effective 2 September. Chris brings more than 30 years' aviation experience and a wealth of knowledge to the Board.
Withers said that Chris is an accomplished leader and a successful entrepreneur who will add a lot of value to the Board. "We are confident that Chris's business acumen and knowledge of the aircraft seating industry will add great value to our Board of Directors and that Burrana will benefit from his knowledge, insights and counsel."
In taking up his position as a Director, Brady said that he was pleased to have joined such an innovative organization with more than 50 years of heritage.
"I look forward to helping Burrana grow and enabling even more airlines to provide passengers with an extraordinary experience" said Brady.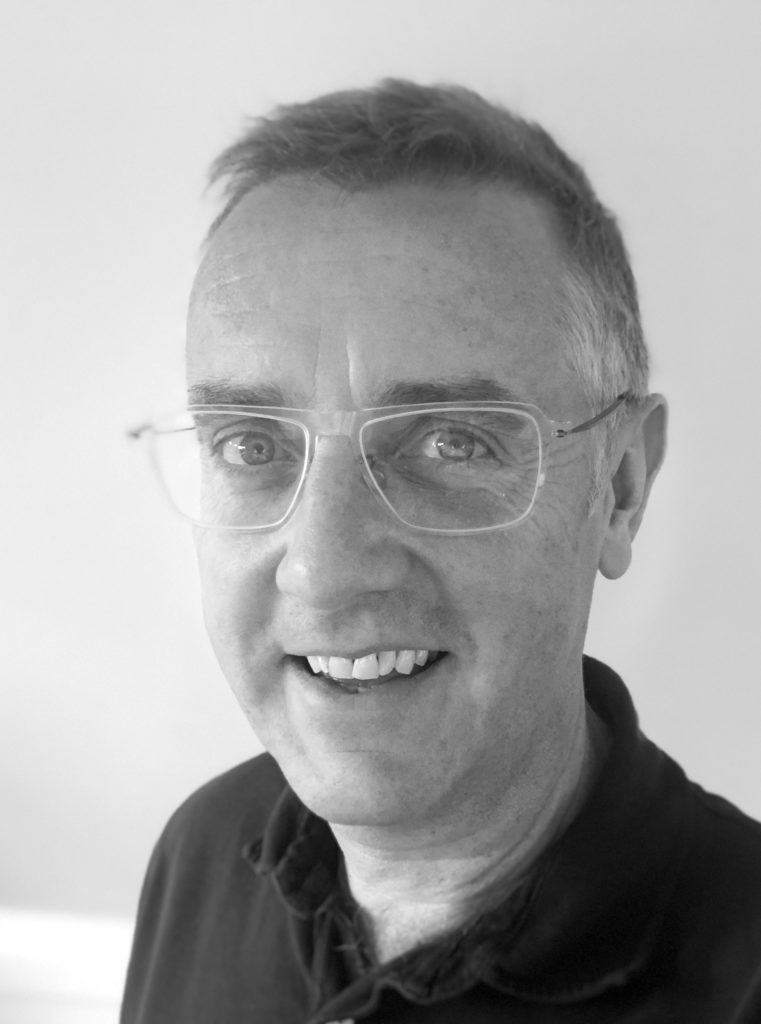 Chris begun his aviation career in the late 1980s. After training with British Airways as an undergraduate, Chris joined Virgin Atlantic as an engineer. In his ten-year tenure at Virgin Atlantic, he became General Manager Product Development and was responsible for innovation across the entire passenger experience, including inflight entertainment and seating.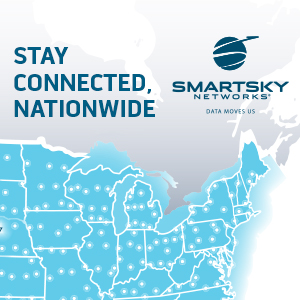 A natural entrepreneur, Chris co-founded FlightStore in 2000, an inflight entertainment software business that provided online shopping via seatback TV. In 2007 Chris co-founded UK seating manufacturer, Acro Aircraft Seating. Chris led Acro as CEO until early 2019 following its sale in 2017 to Zhejiang Tiancheng Controls Co Ltd and having grown the business to have more than 100,000 seats flying on both wide and narrow body aircraft for airline customers on each continent.
About Burrana
For more than 50 years, the heritage of Burrana has enabled all airlines to create extraordinary passenger experiences. Burrana was formed following digEcor's acquisition of the Collins Aerospace commercial IFE business including the former Transcom and Avicom product lines. Burrana now stands as a world-leading integrated, end-to-end cabin-technology provider.
Our modular and affordable portfolio include PAVES and GLIDE embedded and overhead IFE, USB and 110V in-seat power, LED cabin lighting, cabin management, crew applications and content services.
We deliver reliable, tailored solutions that enable your brand through enhanced passenger experience while providing operational efficiencies.