Burrana and Jamco Aero Design and Engineering (JADE) have completed an extensive retrofit on two widebody aircraft for a top-tier APAC premium service airline, which is repurposing the retrofitted aircraft to a subsidiary. One aircraft is already in revenue service, with the second aircraft expected to be flying by the end of September 2019.
The aircraft were retrofitted with Burrana's Passenger Service System (PSS), including Passenger Seat Controllers and Burrana's Cabin Management Terminal. The modular and integrated PSS is not only cost effective for airlines, but ergonomic and easy-to-use for passengers. Passengers in the dual-class configuration on each of the two widebody aircraft will enjoy the benefits of Burrana's Cabin Management technology.
The project completion signifies the first Cabin Configuration Program project to be completed by Burrana and Jamco Aero Design and Engineering (JADE), which formed their partnership in November 2018. JADE's structural, electrical and systems engineering design expertise plays a major role in retrofitting aircraft with Burrana's cabin technology products.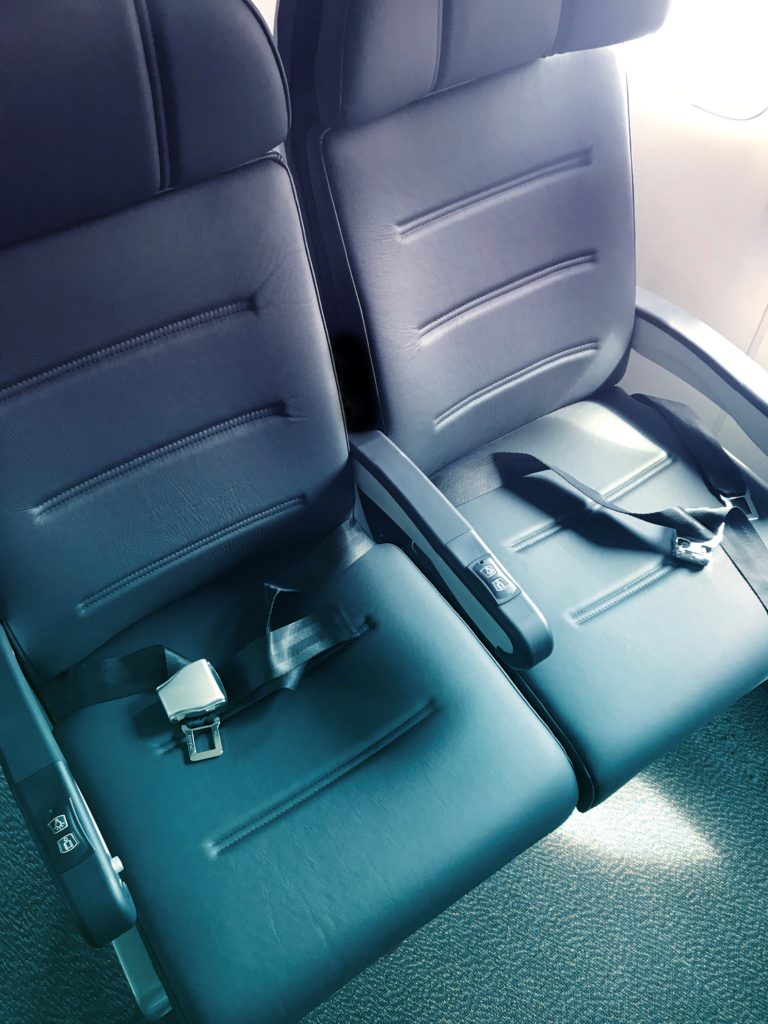 Burrana CEO David Withers said Burrana received a Federal Aviation Administration (FAA) approved Supplemental Type Certificate (STC) to complete the PSS install on the widebody platform. "We're pleased to have completed this widebody aircraft install as Burrana. We look forward to building on our strong relationship with JADE on future projects, which includes installation of 110V premium economy In-seat Power on another wide-body aircraft in early 2020."
To learn more, visit the Burrana team on booth 1913 at the APEX EXPO on 9-12 September 2019. See Burrana's latest advances in LED cabin lighting, ENGAGE application for ground and cabin crew, In-seat Power, as well as our PAVES and GLIDE inflight entertainment systems.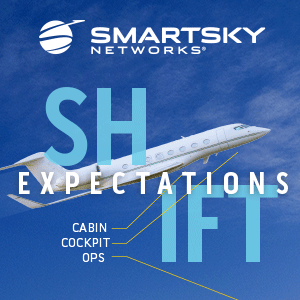 About Jade
Jamco Aero Design and Engineering (JADE) specializes in the complete refurbishment of aircraft interiors from the structural, electrical and system interface to finished installation of interior furnishing.
JADE has years of experience in integrating other suppliers including IFE systems, PC power systems, seats, galleys, lavatories and other monuments into both Airbus and Boeing aircraft.
About Burrana
For more than 50 years, the heritage of Burrana has enabled all airlines to create extraordinary passenger experiences. Burrana was formed following digEcor's acquisition of the Collins Aerospace commercial IFE business including the former Transcom and Avicom product lines. Burrana now stands as a world-leading integrated, end-to-end cabin-technology provider.
Our modular and affordable portfolio include PAVES and GLIDE embedded and overhead IFE, USB and 110V in-seat power, LED cabin lighting, cabin management, crew applications and content services.
We deliver reliable, tailored solutions that enable your brand through enhanced passenger experience while providing operational efficiencies.