Kuwait Airways' A330-800neo business class will soon include the award-winning Super Diamond business class seats, and the recently introduced Essence™ galley inserts from Collins Aerospace Systems, a unit of United Technologies Corp. Eight A330-800neo aircraft will enter into service in 2020.
"Accommodating passengers in today's competitive airspace means offering highly distinctive experiences through the seat they sit in, the quality of food and beverage service along with other amenities offered throughout a flight," said Alastair Hamilton, vice president, Sales & Marketing, Interiors for Collins Aerospace. "Super Diamond and our Essence Galley Inserts are proven to exceed expectations and make the passenger's journey as enjoyable as possible."
Kuwait Airways joins more than 20 airlines in selecting the Super Diamond business class seat. The airline will install 32 pax, or individual passenger placements, per aircraft in a 1-2-1 configuration on each of its A330-800neo fleet. This brings the total to 10,000 Super Diamond pax seats flying worldwide. Passengers on these flights will experience all-aisle access, a 78-inch fully-flat business class solution offering exceptional comfort through the Crystalflex™ diaphragm comfort system, living space with increased stowage, and gate-to-gate in-flight entertainment solutions all while maintaining overall cabin space.
Also on board Kuwait Airways' A330 fleet will be Collins Aerospace's full suite of Essence™ galley inserts that include steam ovens and espresso machines plus a full suite of galley-chilling equipment. Essence galley inserts are light weight and easy to use, incorporating a detailed understanding of fundamental food science and technology to produce the highest quality inflight food and beverage products for passengers.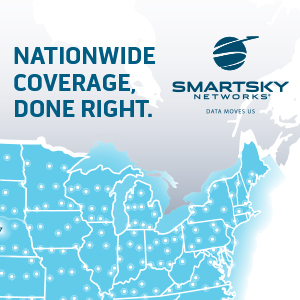 About Collins Aerospace
Collins Aerospace, a unit of United Technologies Corp., is a leader in technologically advanced and intelligent solutions for the global aerospace and defense industry. Created in 2018 by bringing together UTC Aerospace Systems and Rockwell Collins, Collins Aerospace has the capabilities, comprehensive portfolio and expertise to solve customers' toughest challenges and to meet the demands of a rapidly evolving global market.
About United Technologies Corporation
United Technologies Corp., based in Farmington, Connecticut, provides high-technology systems and services to the building and aerospace industries. By combining a passion for science with precision engineering, the company is creating smart, sustainable solutions the world needs.