Vanema, a leader in lightweight aircraft seating solutions, is taking the initiative to raise awareness about declining airplane seat comfort quality.
The company distributed 2,000 Octasupport® seat cushions at Ljubljana Airport during the week of 13-19 May 2019, and invited passengers to provide feedback on their priority comfort issues.
Sitting for longer periods of time on unsatisfactory seats is not only uncomfortable, it also poses a health concern. Vanema is dedicated to improving passenger comfort in all cabin classes with its latest developments of Octasupport seat cushions.
"Our goal is to start a discussion about how next generation materials like Octaspring can improve passengers' journeys, while helping airlines achieve their goals of cutting CO2 emissions. With taking the Octaspring technology to the skies we want to make sure that airlines don't have to choose between efficiency and passenger comfort anymore," says chairman Sandi Cesko.
"With every new model, airlines cut more and more padding from their seats. This saves fuel and reduces emissions, but has left passengers aching," says Vanema Chairman Sandi Cesko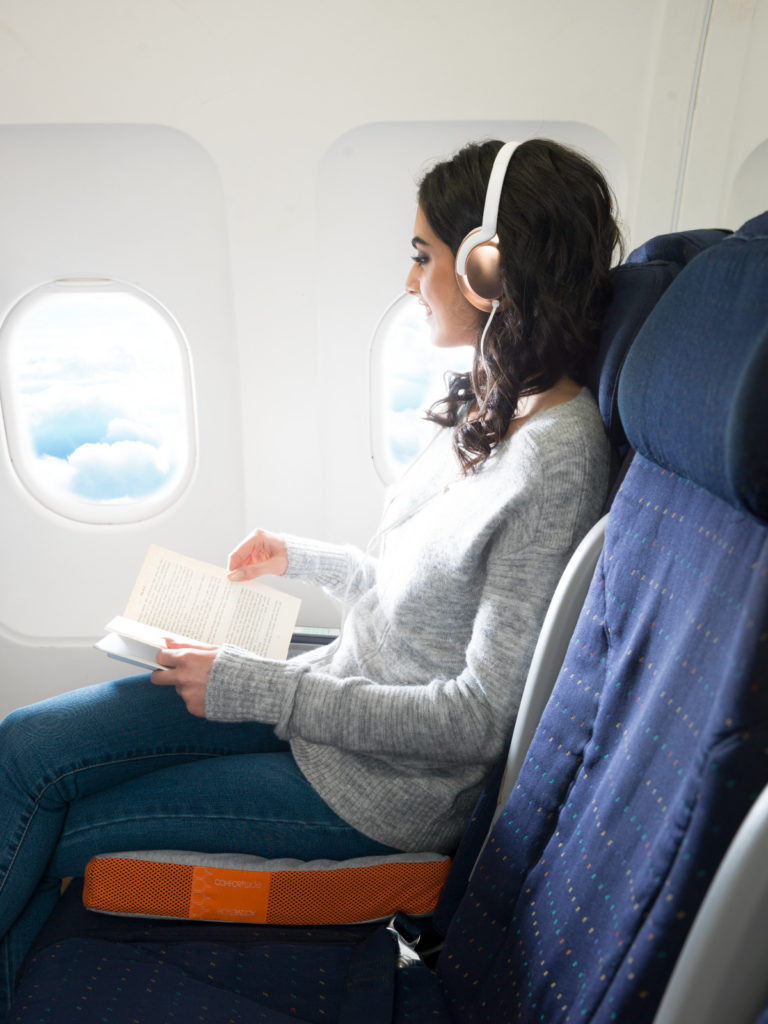 By bringing its game-changing innovation to the aviation industry, Octaspring is offering increased comfort and customization that enable the creation of ergonomic seats, all while saving 30% of seat cushion weight helping reduce fuel consumption and CO2 emissions.
Octaspring technology has already been successfully implemented in the sleep industry with its latest Octasmart® mattresses, and now this unique technology is being introduced to airline and automotive seats, as well as home and office furniture.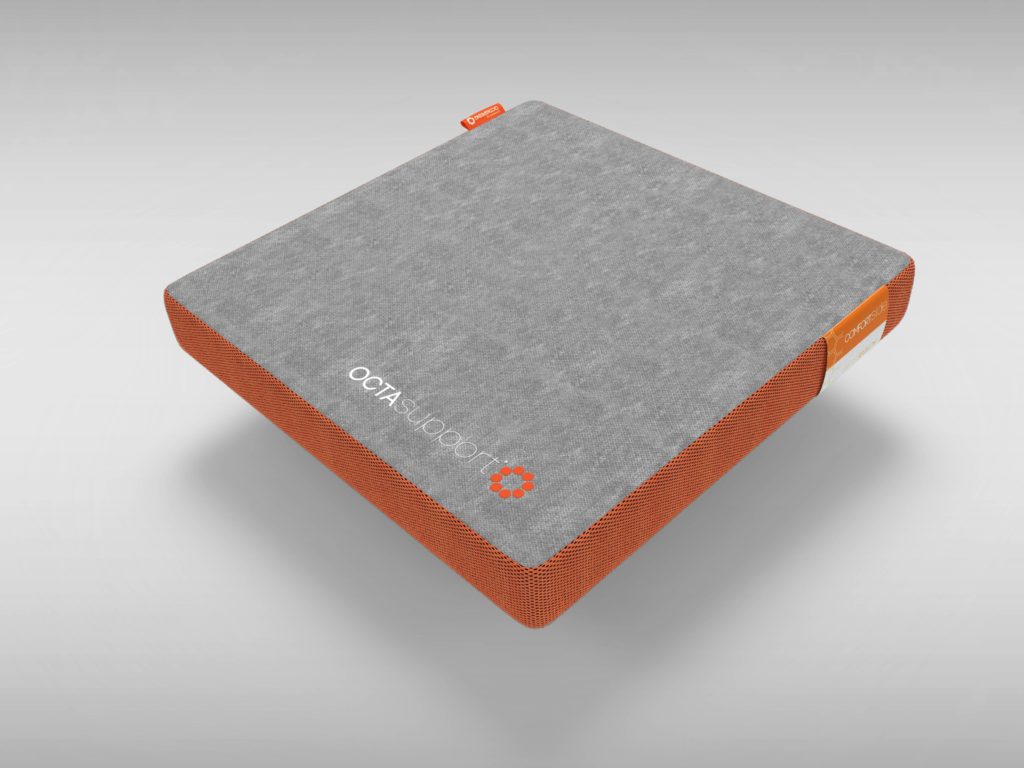 The goal of this campaign in Ljubljana is to gain passenger feedback on priority comfort issues. Findings will be shared with our partners in the aviation industry to kick-start a discussion about how new solutions can satisfy both airlines' operational goals and improve passenger comfort.
Similar events are planned at other airports across Europe in the coming months.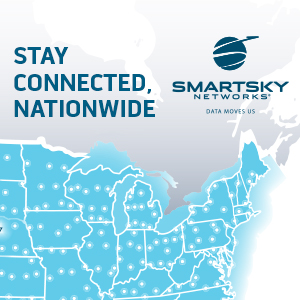 About the Octaspring® Technology
Octaspring® is a patented foam spring technology – the first true innovation in the foam industry in the last 20 years. This unique technology combines the support and comfort of foam with the functionality of a spring, while reducing material use by 30%. The foam springs are placed individually and move 3-dimensionally, resulting in improved weight distribution, pressure relief, and increased comfort. Springs of varying densities can be used in the same layer to create targeted zones, which increases comfort and extends the structure's lifespan. Octaspring's® open spring structure additionally provides 8x better ventilation compared to standard foam solutions.
Octaspring® technology has received several international accolades, including the prestigious Crystal Cabin Award for best aircraft interior material innovation, the Edison Awards' gold medal for best comfort design, and a place among Entrepreneur Magazine's "50 Game Changing innovations."
About Vanema   
Vanema was founded in 2016 to spearhead the development of Octaspring® aerospace partnerships and applications, primarily in aircraft seating and cabin crew rest area mattresses. This effort is led by Sandi Cesko, entrepreneur and owner of Studio Moderna.
The development of Octaspring® aerospace applications has been partially financed by the European Union Horizon 2020 program under grant agreement No. 757130, which supports innovations in aerospace to help reduce environmental impact, but also improve passenger wellbeing.