As the first VIP aircraft services provider in the world, Lufthansa Technik AG is ready to offer cabin completions for Airbus' smallest commercial aircraft family, the A220.
The company has already developed a VIP cabin interior concept. Parts of this concept will be showcased for the first time on this year's European Business Aviation Conference and Exhibition (EBACE) in Geneva. The full concept will be unveiled during the Monaco Yacht Show in September.
The spacious SkyRetreat concept will feature a totally new and unconventional design approach. As a consequence, the cabin interior envisaged by Lufthansa Technik's designers for the Airbus A220 calls for a reduction to the essential, thereby cleverly and discreetly integrating latest cabin technologies, from 4K roll-up displays and smart touch surfaces to a totally unique Observation Lounge to be revealed in the coming months.
"Although the A220 represents the new entry level of both Airbus' corporate jet portfolio as well as our completions offerings, it already provides an incredible amount of space for breathtaking VIP interiors," states Wieland Timm, Senior Director Sales, VIP & Special Mission Aircraft at Lufthansa Technik. "Our SkyRetreat concept makes optimum use of this spacious cabin and its technical features will provide our customers with a whole new sense of space and a unique travel experience."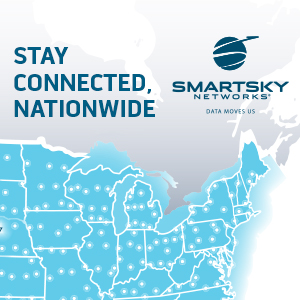 Besides the VIP completion capabilities, Lufthansa Technik already supports the Airbus A220 family with a comprehensive portfolio of services ranging from line maintenance and component services to engine services for its PW1500 geared turbofan engines.
Lufthansa Technik
With some 35 subsidiaries and affiliates, the Lufthansa Technik Group is one of the leading providers of technical aircraft services in the world. Certified internationally as maintenance, production and design organization, the company has a workforce of more than 25,000 employees. Lufthansa Technik's portfolio covers the entire range of services for commercial and VIP/special mission aircraft, engines, components and landing gear in the areas of digital fleet support, maintenance, repair, overhaul, modification, completion and conversion as well as the manufacture of innovative cabin products.