Geven and Velantis Seat Financing Solutions have entered into an agreement to offer passenger seat leasing services to airlines, operators and aircraft lessors. This provides a new and innovative method to financially support the acquisition of new passenger seats.
This important agreement follows long and detailed discussions between the two companies which started during the 2018 Hamburg show. The leasing option for purchasing new passenger seats has been an idea floating in the cabin interiors industry for several years but until now there was no solutions available on the market which offered this directly from the seat vendor to the seat end user. The only option was for airlines to autonomously seek funding to finance the purchase of new seats. This involves long and expensive spending discussions with the banks they work with or other financial entities. In most cases the leasing terms and rates offered for acquisition of the asset (passenger seats) are not competitive due to the relatively unknown request of financing where there is no historical track record of residual value and re-marketing practices.
"This is all true," explains Rodolfo Baldascino, Marketing & Sales Manager at Geven, "however the overall scenario in the industry has dramatically changed in the last few years. New aircraft monthly deliveries are increasing, the world-wide fleet is growing, and the average age of aircraft will increase year by year, thus operators of large, medium and small sized airlines will be faced with important cabin revamping activities in the next few years. Furthermore, brand image is a key competitive factor of success for airlines and this is achieved by consistency of cabin appearance across the fleet. In this scenario the need for new seats becomes more of a priority especially for leased aircraft transitions from one operator to the next."
"In our past experience", Baldascino continues, "some airlines have a real urgency to modernize their cabin to maintain competitiveness and consistency with their business model however, due to the lack of financial resources, they are unable to implement this seat replacement project. A significant number of projects do not come to fruition because of these budget constraints despite the fact that we are technically able to meet their requirements in terms of offered product and program lead-time for delivery."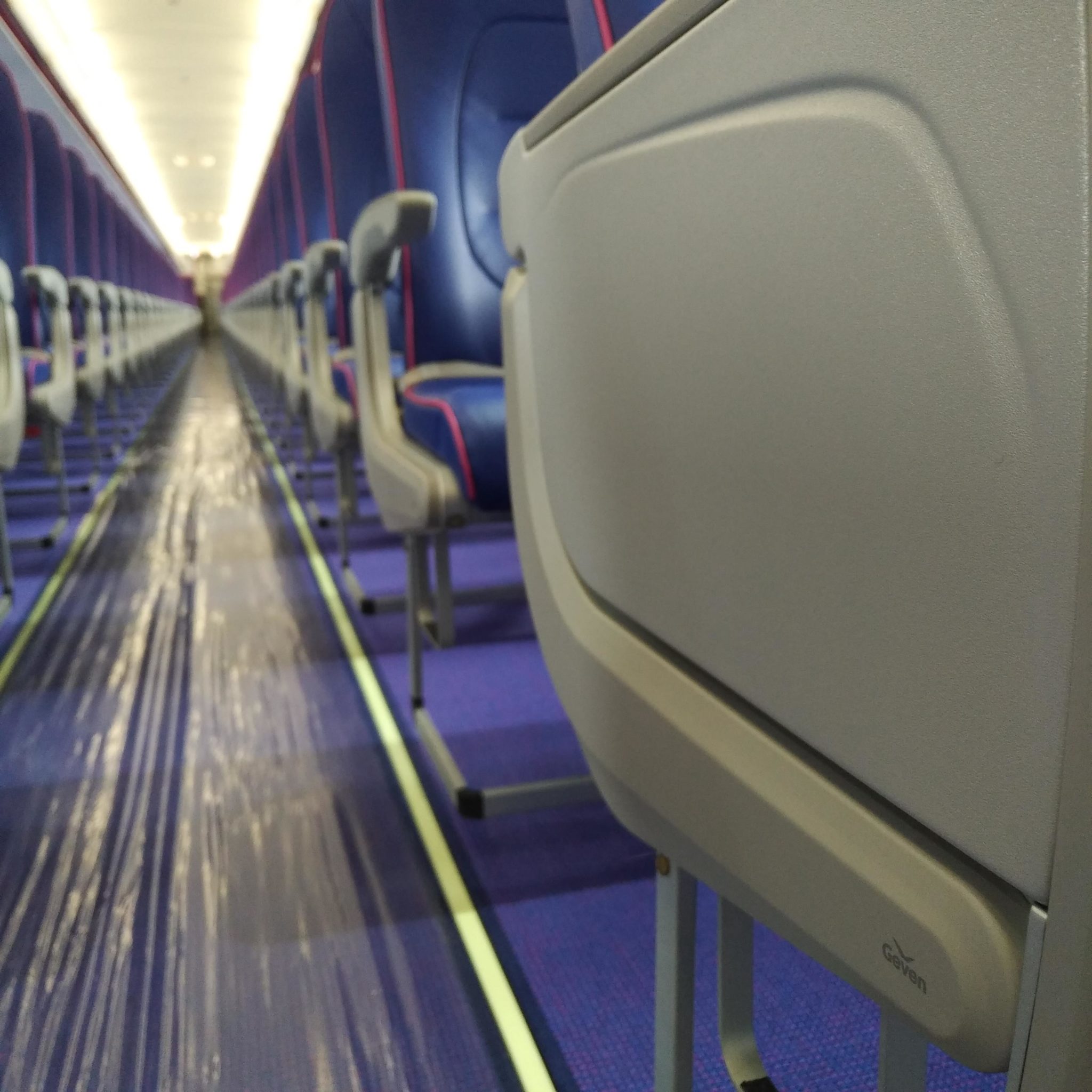 Geven can now reveal that leasing will be offered to all its customers as an additional payment/financial option for seat acquisition as part of the commercial proposal for both line-fit and retro-fit aircraft seats sale. During the negotiations with Geven those customers interested in learning more on seat leasing options will liaise with Velantis experts who, on the basis of the terms offered by Geven and pending a risk/credit assessment, shall elaborate a specific leasing proposal to them, highlighting leasing terms, duration and monthly rates to be paid.
"We have made a rigorous analysis of the aircraft interiors market," explains Fiachra Kirwan, CFO at Velantis, "and found it very attractive in the long-term. As a result, we have decided to invest specific assets to shape an effective passenger seat leasing service. We selected Geven as our partner and established an exclusive agreement with them as we trust in their market proactivity and commercial aggressiveness. Geven has been identified as the most flexible and adaptive seat vendor on the market and in partnering with them we expect to see an increase in their seat sales since many airlines will now be able to implement new seat projects by spreading the financial impacts over a longer period of aircraft operations. Financial-wise, the leasing option also offers advantages in terms of positive impacts on airlines yearly expenditures and cost profile and it also lightens the balance-sheet assets."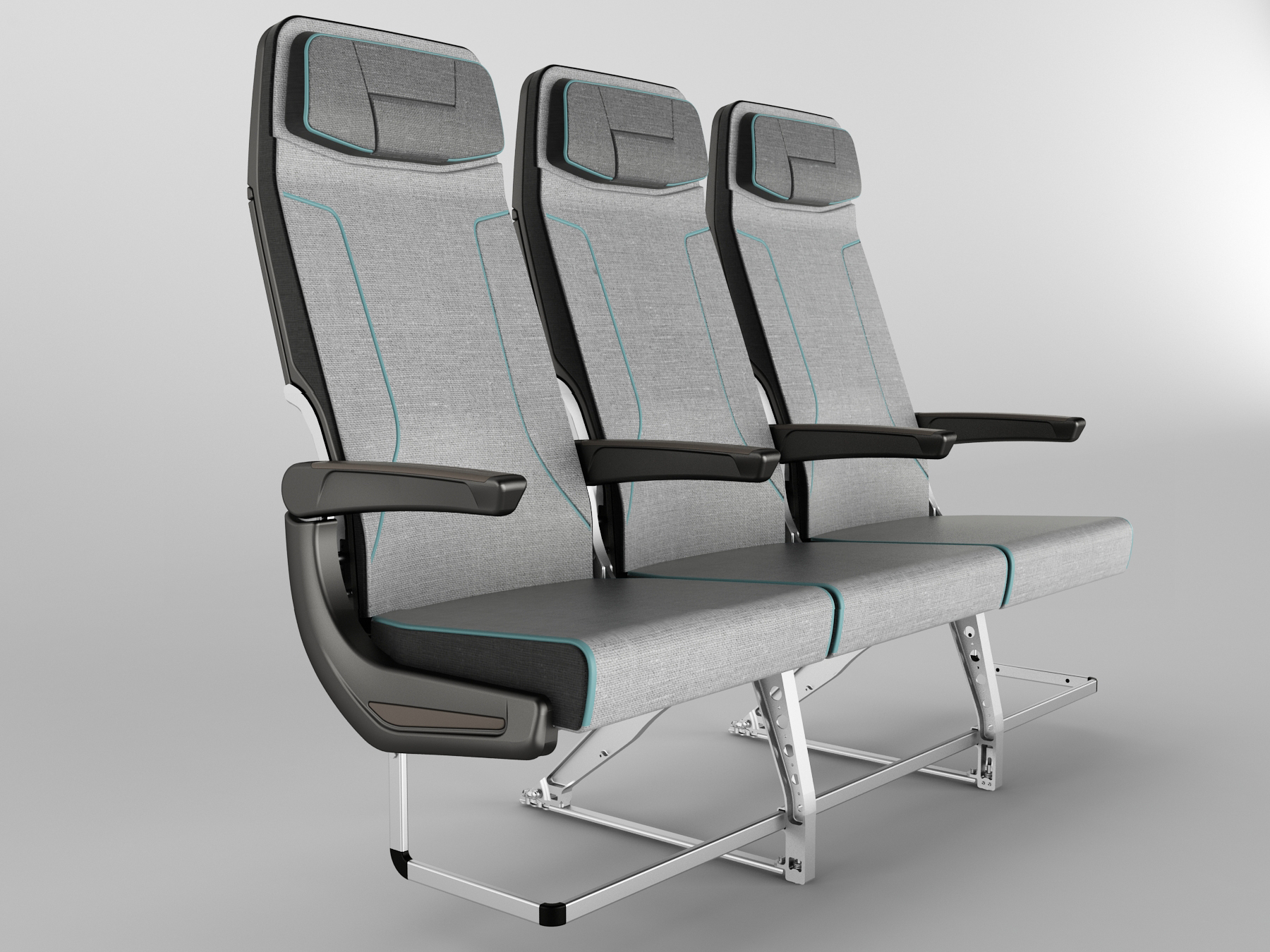 Geven and Velantis claim to be the first to offer such a well-shaped and easily-accessible leasing service on aircraft passenger seats. It means that Airlines today will be able to lease, not only aircraft, but also cabin interior assets by the same approach and process. At the same time seat leasing will also represent an additional competitive and success factor for Geven since competitors are not offering this service. Geven fully expect to see an increase in the overall volume of seats delivered to the market.
"The more seat leasing becomes an established practice among customers the more effective the management of these assets within the industry shall become," continues Kirwan, "and consequently the residual value of seat assets at the end of the lease period will grow. The entire industry will benefit from this."
During the upcoming Aircraft Interiors Exhibition that will be held in Hamburg from 2nd to 4th of April, Geven will be pleased to present in more detail the seat leasing options to all customers and visitors. We are located on stand 5C20 located at Hall B5.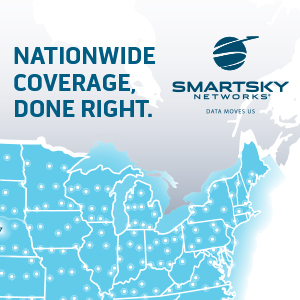 About Geven
Geven is an aircraft seats and interiors supplier based in Naples, Italy. Reliability, dedication and professionalism make Geven an undisputed and renowned player in the circle of great leaders in the aircraft seating and interiors manufacturing industry. By constantly innovating and refining engineering acumen and industrial process Geven continues to grow. For more information please visit htpp://www.geven.com
About Velantis Seat Financing Solutions
Velantis is a specialist aviation leasing company based in Dublin which has been established to focus on leasing seats. The senior team, who have many years of experience in aviation finance and aviation interiors, recognized the need to provide this leasing option for seats and have produced an innovative solution matching the cost of the seat on a block hour basis to the revenue generated by the aircraft seat. This leasing solution is designed to take large capital expenditure out of the new seat procurement decision process, smoothing cashflows for airlines and making it easier to buy new seats, rebrand and refresh the cabin.