Leading Northern Ireland aerospace company, Causeway Aero, has become the seating contract manufacturer for aircraft seating systems, Pitch Aicraft Seating Systems Ltd. The announcement was made in advance of both companies attending the Aircraft Interiors Expo (AIX) in Hamburg.
Causeway Aero had recently announced the acquisition of Belfast Aircraft Stress Engineers Ltd (BASE) in October of last year and with recent aeropsace AS9100 Rev D accreditation the company was gearing up to reveal this news. Already working on multi million contracts in the mass transit sector, the 20,000 sq ft manufacturing and production facility in Lissue Industrial Estate, Lisburn, acquired by the company, has given them the ability to grow the company exponentially.
In addition to the design, stress and technical team, the company has a wealth of aerospace experience that has allowed Causeway to become a solutions provider of manufacturing and technical solutions with quality management, procurement, sub contract and assembly capabilities.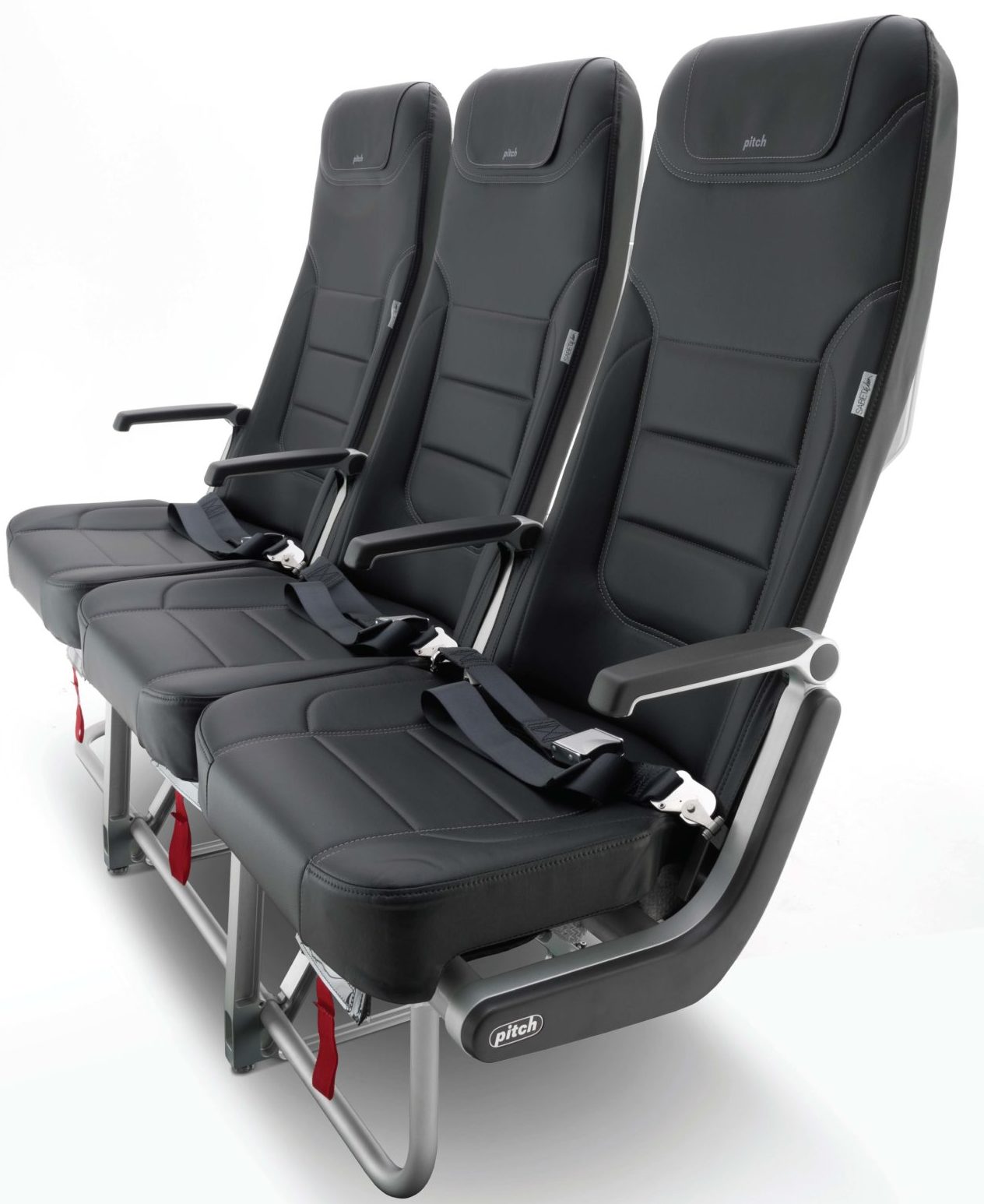 Michael Rice, CEO of Causeway Aero, who was instrumental in Pitch's move to Northern Ireland, said, "This is a day to celebrate the aerospace industry in Northern Ireland. We are delighted that Pitch has appointed Causeway Aero as their contract manufacturer and we will now be moving full steam ahead to engage with the Northern Ireland supply chain to ensure that we deliver for Pitch.
"I've no doubt in my mind that one of the key decisions for Pitch was not only Causeway Aero's ability to deliver quality and on time every time, but also the experience of Northern Ireland's supply chain. We have some of the best engineering and manufacturing companies in Northern Ireland; suffice to say the proof is in their delivery, quality and performance year on year."
With a reputation for innovation and design, Pitch leads the market with its highly durable space efficient fixed back seats. The global market for aircraft economy seats is experiencing huge growth creating space for new manufacturers with competitive products to occupy. Pitch pioneered the fixed back economy seat for single aisle aircraft like the Airbus A320 and Boeing 737. 15 years ago, the marketplace for fixed back aircraft seats did not exist. Today, in Europe, the fixed back seat is the seat of choice for the low-cost carrier.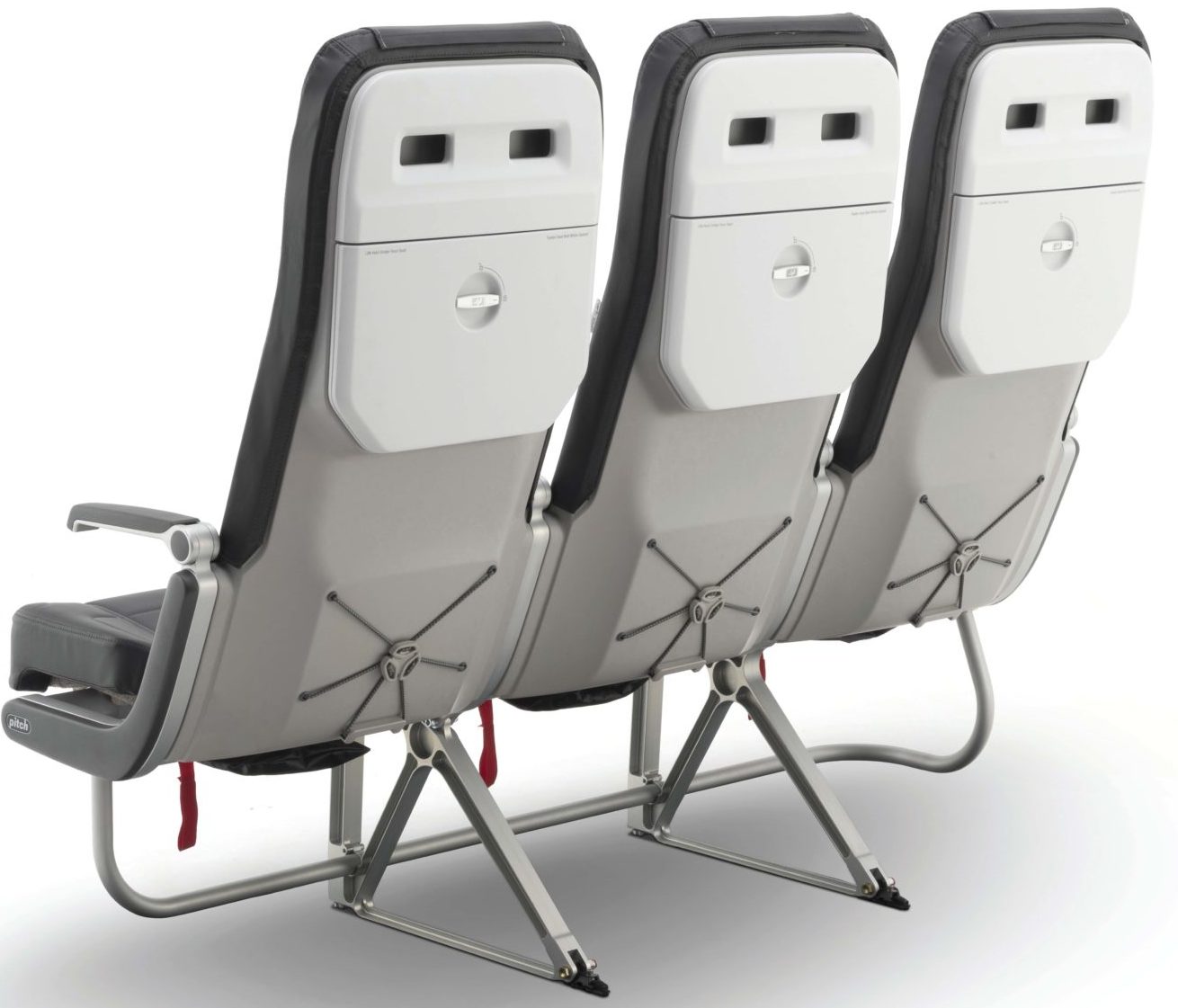 Gary Doy, CEO of PITCH said, "We have a great product in a buoyant market and our decision to appoint Causeway Aero as contract manufacturer, given their team, systems, certification and new manufacturing facility, puts us in a highly competitive position to support the increasing global demand for our products.
"With a proven infrastructure and the availability of a highly skilled workforce Northern Ireland is an excellent location for the volume manufacture of aircraft seats. It is no coincidence that a high percentage of the world's aircrafts seats are currently being manufactured here."
Pitch seating will be exhibiting at the Aircraft Interiors Expo (AIX) in Hamburg with Causeway Aero highlighting their many capabilities.  The Expo which runs from 2nd to 4th April is the world's leading event for airlines and their supply chain for cabin interiors, showcasing the latest ideas and innovations in the sector.  Both companies will be on Invest NI's stand, 3UA11 in Hall B3 Upper.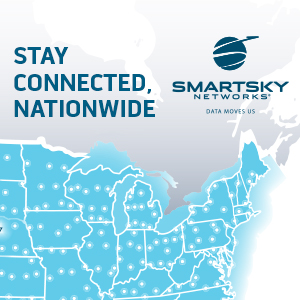 Causeway Aero:
Causeway Aero offers a complete range of services from engineering design, analysis and development to supply chain management and assembly. Causeway (AS9100D accredited with sister EASA 21J/21G partners) provides turnkey solutions for product development and production and supply Galleys, Class Dividers, Stowages and Seats. On time, on spec and on budget; Powered by Causeway.
Pitch:
The home of the fixed back seat.
Pitch Aircraft Seating Systems Ltd is a UK based aircraft seat supplier with a focus on innovative, high quality products. Pitch was born out of a design concept for a fixed back seat presented by Design Q at the Aircraft Interiors Exhibition in 2007.
Design Q founders, Gary Doy and Howard Guy, had the vision to bring something new to the industry and set the trend for space efficient fixed back seats on single aisle aircraft. Gary and Howard went on to set up Pitch in 2010 and develop the PF2000 fixed back seat which was launched with Monarch Airlines. Its latest product, the PF3000, is a lightweight 16g (C127b) compliant seat designed to optimise passenger space whilst reducing operating costs for the airlines.
Designed for both the Airbus A320 family and the Boeing 737 family, the PF3000 has been flying since early 2018 under its 16g certification.