Global content, entertainment and media agency Spafax announced today new features to Spafax Profile. Designed to engage passengers pre-flight and help them plan their entertainment before they fly, Spafax Profile's the new features take a customer-centric approach to brand engagement and can be customized to an airline's content strategy.
Set to debut at the APEX EXPO in Boston, the new features to Spafax Profile include:
Passenger login
Fun and easy-to-use chatbot available in over 20 languages
Personalized movie, TV and music recommendations
"Collaborative filtering" feature offering content recommendations based on what other passengers have viewed
Favorite's "watch list"
Niall McBain, Chief Executive at Spafax said:
"Earlier this year, our in-house software development team participated in an AI-themed Hackathon designed to look at ways to create innovations in the passenger experience. Some key concepts came out of this event and we're thrilled to be integrating them into our existing Spafax Profile product and offer our clients some fresh personalization features."
Kevin Birchmore, Director Sales, Technical Products and Solutions at Spafax said:
"We've received great feedback from our clients since the debut of our Spafax Profile with Amazon Alexa Skill and launching successfully with American Airlines. We wanted to build on that momentum and offer our clients even more product extensions that allow them to differentiate their brand."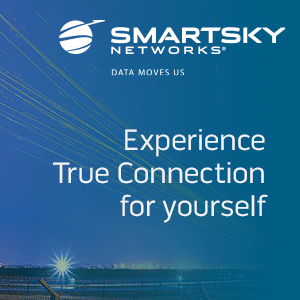 Since launching Spafax Profile in 2016 with Lufthansa, Spafax has added five new airline clients to its digital portfolio product including American Airlines, Austrian Airlines, British Airways, and Scandinavian Airlines and SWISS.
About Spafax Group
The Spafax Group is one of the world's leading providers of media sales, entertainment curation and content marketing. Originally founded to serve the airline market, Spafax Group companies now support a wide variety of leading brands around the world.  Current clients include Air Canada, American Airlines, British Airways, Cathay Pacific, Delta Air Lines, Emirates the Lufthansa Group, Mercedes-Benz, Singapore Airlines and many others. The group is headquartered in London with over a dozen offices around the world. Spafax is a tenthavenue company.