Yesterday marked the official opening of a new catering facility at Murtala Mohammed International Airport in Lagos (LOS), Nigeria. The company, which operates under the name "Sky Chefs Things Remembered Services FZE," is a joint venture between LSG Sky Chefs and Things Remembered Nigeria Ltd, a Nigerian catering entity that is already successfully active in the airline catering and airport restaurant and lounge business. The joint venture, which was founded in November 2014, offers airlines departing LOS complete catering services.
The new facility is equipped with state-of-the-art technology, mostly imported from Europe. It is also 100% Halal and designed to produce up to 10,000 meals a day. In addition to meal production, the plant features a bakery and laundry.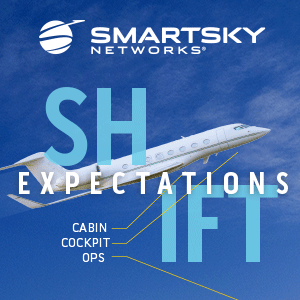 "Nigeria is an economic magnet in Africa and, thanks to the expected growth, a promising location for us," added Jochen Müller, Chief Operations Officer at LSG Group. "I am very proud of our team. They have built an exemplary operation that meets international quality standards and sets new ones on this continent."
LSG Sky Chefs is a classic catering and hospitality expert serving airline and train customers. It offers solutions for complete catering programs, including full-tray menus, premium dining onboard, last-mile logistics, crew training, as well as lounge and hospitality services. LSG Sky Chefs delivers 696 million meals a year and is present at 205 airports across the globe serving more than 300 airlines and a growing number of European train operators.
LSG Sky Chefs is one of the four expert brands belonging to the LSG Group alongside Retail inMotion (onboard retail), SPIRIANT (equipment solutions) and Evertaste (convenience food). The LSG Group is the world's leading provider of end-to-end onboard products and services. In 2017, the companies belonging to the LSG Group achieved consolidated revenues of EUR 3.2 billion.