Airlines want interior coatings that make their cabins more durable, modern and visually appealing, and now paints and coatings company AkzoNobel is helping airlines differentiate their brands with its new premium interior coating system, "Intura".
AkzoNobel is showcasing this brand of coating solutions at its booth (#608) at the Aircraft Interiors Expo Boston, which takes place September 25 – 27, 2018, in Boston.
"Our durable Intura brand helps airlines with several crucial aspects, including easier application, less maintenance and better looks," says John Griffin, Global Segment Director for AkzoNobel Aerospace  Coatings and Film. "At AkzoNobel, we have a passion for making an impact. Intura helps airlines create a positive and long-lasting impression, making passengers more likely to fly with them again."
What is Intura?
Intura is AkzoNobel's new brand of flexible interior aircraft coating solutions. This one-component, water-borne interior cabin topcoat is very easy to use, has very low VOC (Volatile Organic Compound) content and outperforms all major OEM performance requirements.
Griffin adds, "Every aircraft is unique, and Intura provides a one-stop shop for all coating needs. The appearance of an airplane's cabin is a big part of the passenger experience. From superior abrasion and stain resistance to gloss retention, Intura makes interior cabins stand out."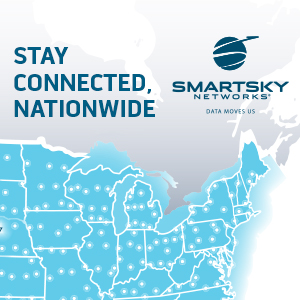 Griffin adds, "Our durable, easy-to-apply and versatile Intura brand offers a fantastic finish with best-in-class stain resistance – from mustard to ketchup, lipstick, coffee and permanent markers. We provide a premium quality product, so airlines can provide a memorable passenger experience."
About AkzoNobel:
AkzoNobel has a passion for paint. We're experts in the proud craft of making paints and coatings, setting the standard in color and protection since 1792. Our world class portfolio of brands – including Dulux, International, Sikkens and Interpon – is trusted by customers around the globe. Headquartered in the Netherlands, we operate in over 80 countries and employ around 35,000 talented people who are passionate about delivering the high performance products and services our customers expect. The sale of our Specialty Chemicals business is expected to be completed by the end of 2018.