Rockwell Collins' industry-leading MiQ® seating platform has been chosen by Turkish Airlines for the business class cabin of its new fleet of medium-haul, single-aisle aircraft. Initial deliveries of 92 shipsets for Airbus A321neo aircraft and deliveries of 77 shipsets for Boeing 737 MAX aircraft are now underway.
The MiQ platform was selected for the superior passenger experience it delivers to business class travelers with a comfortable, ergonomic reclining position, including a four-way adjustable headrest and leg rest. The seat also provides a large console for passenger storage. Aisle seats feature level access in which the aisle-side armrest retracts downwards to allow passengers extra width in the seat, as well as enabling them to swing their knees into the aisle so window-seat passengers may move in and out of the row.
"We are very excited to introduce our latest business class seats in our new generation 167 narrow body aircraft. As we continue to take firm steps to increase our passengers' comfort to an even higher level, we now place those state-of-the-art seats, having special features such as seat back inflight entertainment screens, retractable privacy panels, accessible personal stowage and power outlets, in our new medium-haul fleet. With keeping a close eye into customer expectations, we will continue to present the highest standards with our cabin and seat designs in the future," said Ahmet Olmuştur, Turkish Airlines Chief Marketing Officer.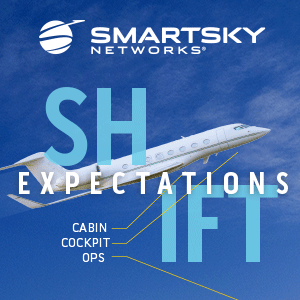 "The modular design elements of the MiQ seating platform allowed us to work closely with Turkish Airlines to provide a customized configuration that includes a new privacy feature to ensure that business class passengers enjoy an optimal flight experience," said Mark Vaughan, vice president and general manager for Interior Systems at Rockwell Collins. "In addition, we designed custom leather dress covers to fully reflect the airline's brand."
MiQ's award-winning design is available for business class and premium economy seating for both narrow- and wide-body aircraft.
About Rockwell Collins
Rockwell Collins (NYSE: COL) is a leader in aviation and high-integrity solutions for commercial and military customers around the world. Every day we help pilots safely and reliably navigate to the far corners of the earth; keep warfighters aware and informed in battle; deliver millions of messages for airlines and airports; and help passengers stay connected and comfortable throughout their journey. As experts in flight deck avionics, cabin electronics, cabin interiors, information management, mission communications, and simulation and training, we offer a comprehensive portfolio of products and services that can transform our customers' futures. To find out more, please visit www.rockwellcollins.com.