Inmarsat, the world's leading provider of global mobile satellite communications, has been re-issued the license to operate the complementary ground component of its European Aviation Network (EAN) inflight broadband service in Belgium.
An initial license issued by the Belgian Institute for Postal services and Telecommunications (BIPT) was annulled in March this year on procedural grounds, with the Belgium Market Court requiring additional reasoning to support the Belgian regulator's decision to award the license.
Philip Balaam, President of Inmarsat Aviation, said: "We are delighted that this license has been re-issued by BIPT. The issuance follows a second rigorous consultation process by BIPT that confirms EAN's complementary ground network complies with all regulatory framework conditions. We remain on track for commercial service launch to passengers later this year."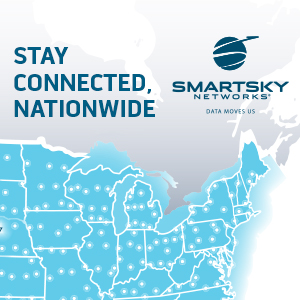 EAN has been made possible through regulatory innovation in the European Union. It is the world's first inflight wifi solution that integrates connectivity from a satellite, operated by Inmarsat, and a LTE-evolved ground network, operated by Deutsche Telekom, covering all 28 member states of the European Union, as well as Switzerland and Norway.
EAN offers passengers super-fast, low latency inflight internet with unmatched capacity in Europe's dense airspace.
Available for the commercial and business aviation markets, it has been flight proven to meet highly demanding internet use, such as streaming high-definition videos, online gaming and image sharing, with service levels that compare to mobile broadband on the ground.
Featured image credited to istock.com/JakeOlimb