Royal Brunei Airlines, the national flag carrier airline of Brunei Darussalam, celebrates the entry into service of its new A320neo aircraft fleet in June 2018. The aircraft will fly with Thales AVANT IFE featuring the latest High Definition (HD) screens at every seat for all guests to enjoy a spectacular onboard entertainment experience.
Thales is pleased to work together with Royal Brunei Airlines to uphold their commitment to providing an exceptional service for its guests. The leading regional boutique airline has been a valued Thales customer since 2004.
The AVANT IFE system is a state-of-the-art Android based solution featuring high capacity servers, powerful HD monitors and an extensive selection of features and applications for an unparalleled experience.
With AVANT, Royal Brunei Airlines guests will enjoy an immersive and engaging experience with unmatched levels of in-flight comfort on the new aircraft. The airline also operated Thales IFE systems on their A320ceo aircraft fleet flying across Southeast Asia.
"It is with much enthusiasm that we are celebrating the entry into service of Royal Brunei Airlines new A320neo as we continue our partnership to ensure the finest onboard entertainment experience for all their passengers. Thales is pleased to work with the world-class airline to accelerate their digital journey by delivering state-of-the art in-flight entertainment." Dominique Giannoni, CEO, Thales InFlyt Experience.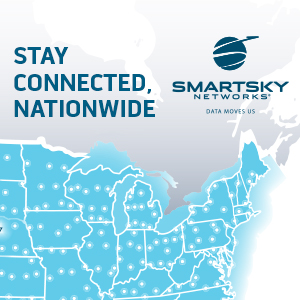 About Thales
The people we all rely on to make the world go round – they rely on Thales. Our customers come to us with big ambitions: to make life better, to keep us safer. Combining a unique diversity of expertise, talents and cultures, our architects design and deliver extraordinary high technology solutions.
Solutions that make tomorrow possible, today. From the bottom of the oceans to the depth of space and cyberspace, we help our customers think smarter and act faster – mastering ever greater complexity and every decisive moment along the way. With 65,000 employees in 56 countries, Thales reported sales of €15.8 billion in 2017.