EAD Aerospace, an Eclipse company, has received the final EASA Supplemental Type Certificate (STC) for Inmarsat GX fuselage satcom antenna installation on Airbus A319 CEO, A320 CEO and NEO, A321 CEO and NEO.
The technology is already installed on an Airbus A319 model aircraft ; this STC covers the entire family of Airbus A320 aircraft, with the exception of the A318.
The A319 NEO model will also be covered once the EASA Type Certificate Data Sheets (TCDS) of the aircraft is known.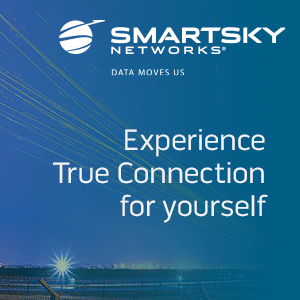 This STC is using the latest generation of EAD Aerospace Satcom Universal Mounting System (SUMS), designed and manufactured in France. SUMS kits and related STCs have been selected by five stars airlines for Inmarsat GX installations. Currently, close to one hundred SUMS installed aircrafts are flying around the world permitting passengers to enjoy high bandwidth connectivity everywhere around the globe.
SUMS has been installed and certified on A319, A330, A340, B777-200, B777-300 and is now fully installable on A320, A321 CEO and NEO aircraft.
GX Aviation offers uninterrupted high-speed connectivity worldwide powered by Global Xpress (GX), the world's first global Ka-band satellite network, owned and managed by a single operator, Inmarsat.
GX Aviation gives to passengers a seamless experience and provides airlines the confidence to launch new services driving commercial value.