The following statement has been issued by Bombardier in response to the ITC's decision to back Bombardier in Boeing's trade dispute against the Canadian airframer
Today's decision is a victory for innovation, competition, and the rule of law. It is also a victory for U.S. airlines and the U.S. traveling public.
The C Series is the most innovative and efficient new aircraft in a generation. Its development and production represent thousands of jobs in the United States, Canada, and the United Kingdom.
We are extremely proud of our employees, investors and suppliers who have worked together to bring this remarkable aircraft to the market. With this matter behind us, we are moving full speed ahead with finalizing our partnership with Airbus.
Integration planning is going well and we look forward to delivering the C Series to the U.S. market so that U.S. airlines and the U.S. flying public can enjoy the many benefits of this remarkable aircraft.
Related Articles: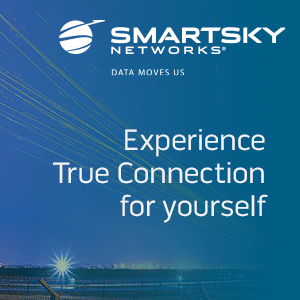 About Bombardier
Bombardier is the world's leading manufacturer of both planes and trains. Looking far ahead while delivering today, Bombardier is evolving mobility worldwide by answering the call for more efficient, sustainable and enjoyable transportation everywhere. Our vehicles, services and, most of all, our employees are what make us a global leader in transportation.
Bombardier is headquartered in Montréal, Canada and our shares are traded on the Toronto Stock Exchange (BBD). In the fiscal year ended December 31, 2016, we posted revenues of $16.3 billion. News and information are available at bombardier.com or follow us on Twitter @Bombardier.