A large Asia Pacific-based airline has selected Rockwell Collins as its provider of nose-to-tail connectivity services for its fleet of 100 new Boeing 737 MAX aircraft.
Cabin connectivity services will be provided by Rockwell Collins' CabinConnect™ wireless in-flight connectivity and entertainment solution using Inmarsat's Global Xpress (GX) satellite network. The system will be linefit on the aircraft.
"The ability to stay connected while flying is critically important to airline passengers today, especially in the growing Asia Pac region," said David Nieuwsma, senior vice president, Information Management Services at Rockwell Collins. "These passengers want to stream video and chat with family, and also enjoy the benefit of flying with a highly efficient airline. That's exactly what this solution provides."
With the installation of the new service, passengers will enjoy an improved travel experience, with the ability to surf the internet, use social networks and various instant messenger applications, as well as check emails via smartphones, tablets and personal computers. Passengers will also be able to stream onboard entertainment content using their personal devices.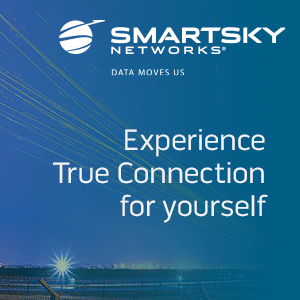 In the flight deck, the airline will also implement Rockwell Collins' ARINC GLOBALinkⓇ services, including a unique multimedia ACARS communications package with Very High Frequency (VHF), High Frequency (HF) and SwiftBroadband-Safety Services (SB-S). The ARINC GLOBALink service securely and reliably delivers voice and data communications between the aircraft and ground operations over a private aviation network that features 99.999 percent availability. For back office operations, the airline will utilize ARINC OpCenterSM, the company's cloud-based ACARS host processor and will be able to monitor its aircraft fleet anywhere in the world using the Rockwell Collins ARINC MultiLinkSM flight tracking solution.
About Rockwell Collins
Rockwell Collins (NYSE: COL) is a leader in aviation and high-integrity solutions for commercial and military customers around the world. Every day we help pilots safely and reliably navigate to the far corners of the earth; keep warfighters aware and informed in battle; deliver millions of messages for airlines and airports; and help passengers stay connected and comfortable throughout their journey. As experts in flight deck avionics, cabin electronics, cabin interiors, information management, mission communications, and simulation and training, we offer a comprehensive portfolio of products and services that can transform our customers' futures. To find out more, please visit www.rockwellcollins.com.