Talon Technology in Sydney, Australia says it is bringing true innovation to a product that has barely changed in a hundred years, with the introduction of its carbon fibre/kevlar hinge.
Using materials more often found in stealth aircraft and bulletproof jackets, the company's Carbon Hinge system is a study in less equals more. Extremely thin, light weight and durable the Hinge should enable radical changes in the design of some products.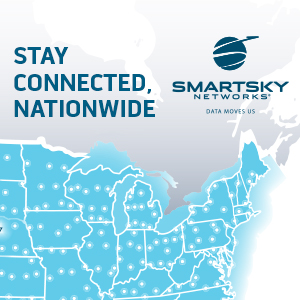 Geoff Germon, the CEO of Talon says, "If you look at our 50mm hinge (pictured below) it is only 1.6mm thick when closed, it weighs less than a plastic credit card and yet can hold over 150 kgs."
Ideally suited for aircraft interiors where slimness and low weight are important features, the lack of any metal parts and resistance to corrosion may also enable the hinge to be used in far more hazardous environments.
Our thinnest hinges are prepared for application by bonding without screws, as the carbon fibre, compared to say stainless steel offers much better adhesion properties.
Or email geoff@talon.com.au .