Factorydesign has designed an aircraft catering trolley, which promises to shake up the airline industry.
The London-based industrial design firm was commissioned by newly-launched Swiss manufacturer Highliner to create a lightweight, cost-effective trolley whose aesthetic is in harmony with cabin interiors.
"Currently, trolleys are seen as mere back-of-house airline catering equipment," says Factorydesign creative director Adam White, "and yet they have a customer-facing job to do going up and down aisles in front of passengers, serving food and also as Duty Free carts."
To disguise their utilitarian look, some airlines spend time and money fitting galley doors on the carts to create the impression of a chic kitchen rather than an industrial galley. But this adds precious weight to the aircraft, makes the trolleys bulkier and more complex, and – worse still – Business and First Class passengers complain about the noise of the doors' slam-catches being opened and closed.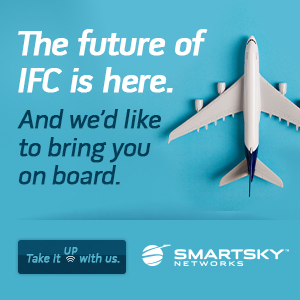 Before setting up Highliner, Maria Iacobucci worked  for 25 years alongside her father, Emilio Iacobucci, at Iacobucci SPA, building expertise and experience within the airline trolley and accessory sector. "It is my ambition to design a trolley that offers airlines a revolutionary new standard, very different from those in service today," she says.
For Highliner, Factorydesign has applied some of the design language of the cabin interior to the trolley, particularly the way it integrates into the galley. And as a group of loaded carts they have a stylish cart 'face', making them appear much smarter than a collection of highly-engineered locks and hinges.
Highliner's trolley meets all relevant European Airworthiness regulations and the latest operational needs, and can be adapted to individual customer specifications. An array of technology can be embedded into the trolleys as they transform from analog equipment into digital and intelligent units.
Related link: