Lufthansa Technik has selected INAIRVATION, its Joint Venture with F/LIST, to coordinate production and sales of its "chair" aircraft seat. This approach combines the outstanding core competencies of the two shareholders, having both the capabilities and the capacity to provide high-end customized products.
The modular VIP product family "chair", which has received 9g and 16g ETSO approval in May 2016, can be ordered now. Lufthansa Technik's Original Equipment Innovation (OEI) Division in Hamburg / Germany is responsible for all airworthiness requirements and the final certification, whereas F/LIST takes care of the production of the skeleton and all rigid surfaces at its site in Thomasberg / Austria.
Oliver Thomaschewski, Head of BU Seating and Structures at OEI, said: "In order to find an optimum of high-end craftsmanship, manufacturing experience and cost-efficiency once again we established the Lufthansa Technik and F/LIST partnership as the perfect solution. That is why »chair« is now offered by INAIRVATION."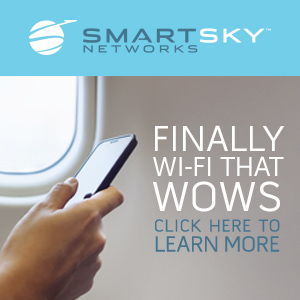 The VIP seating solution "chair" has been developed and certified by Lufthansa Technik in cooperation with PIERREJEAN Design Studio. The customizable "chair" skeleton is a perfect backbone for any advanced aesthetic design with an individual signature of the customers' designer. For upholstery, the customer may choose its own favorite supplier or rely on the experienced INAIRVATION partner Boxmark.
INAIRVATION offers unique cabin solutions for business jets, including inflight entertainment and cabin management, furniture, wiring and lighting technology – seamlessly integrated from the concept design all the way to the finished product.
With several bids submitted INAIRVATION is expecting first orders within the next weeks.