Lufthansa Technik Puerto Rico started operating its third bay at the beginning of July. The new bay is a heavy maintenance line performing C-Checks and cabin modifications similar to the existing two operating bays in the hangar. It will be the second line for Spirit Airlines.
"We are proud to have redelivered 33 aircraft to our two launching customers in the first year so far. This accomplishment has only been possible because of the dedicated work of our whole team and the trustful relationship with our customers," said Elmar Lutter, CEO of Lufthansa Technik Puerto Rico.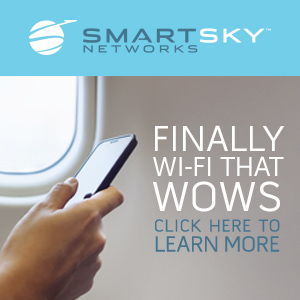 There are already 15 checks scheduled in 2016 for the new bay and 17 for 2017. A third standalone cabin modification line for Spirit Airlines is planned to open in September 2016.
Lufthansa Technik Puerto Rico started its operation in July 2015 and has currently a workforce of 270 employees. It is planned to grow up to a workforce of 400 in 2017. The facility in Aguadilla extends over a total area of 215,000 square feet.
In its final configuration Lufthansa Technik Puerto Rico will offer five lines for base and heavy maintenance checks (C-, IL- and D-checks), along with other maintenance work on narrow body aircraft. By using state-of-the-art technologies it is even possible to paint aircraft in the hangar while overhaul work is being conducted in parallel.
Lufthansa Technik:
The Lufthansa Technik Group, with more than 30 subsidiaries and about 25,000 employees worldwide, is one of the leading of services for the aviation industry. Lufthansa Technik is licensed internationally as a repair, production and development enterprise. The Group's portfolio encompasses the entire spectrum of services in the areas of maintenance, repair, overhaul, modification and conversion, engines and components