Rockwell Collins announced that Wellington Airport and the Common Use Terminal Equipment (CUTE) clubs at both Auckland and Christchurch International Airports have each selected Rockwell Collins common use passenger processing solutions (CUPPS), enabling the airports to reduce costs and passengers to experience faster check-in times.
The company's ARINC vMUSETM provides a more efficient and cost-effective check-in solution for travelers by providing airlines with operational flexibility, so passengers can be processed faster and more efficiently while making the best use of an airport's existing infrastructure.
"Our solutions are helping airports seeking to realize IATA'S FAST Travel objectives to provide more control for passengers by streamlining and speeding up the check-in process," said Paul Hickox, head of Airport System Sales for Rockwell Collins. "These three separate contracts demonstrate our ability to help our airport customers meet their goals and are another key milestone in our commitment to invest and grow our business in the Australasia region."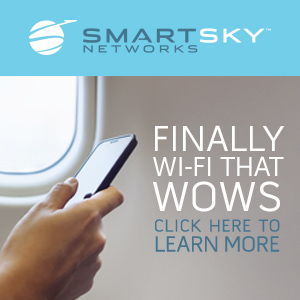 Rockwell Collins' airport systems management organization, ARINC Managed Services, is providing 24×7 on-site maintenance and support of the ARINC systems at all three of the airports.
About Rockwell Collins
Rockwell Collins is a pioneer in the development and deployment of innovative aviation and high-integrity solutions for both commercial and government applications. Our expertise in flight deck avionics, cabin electronics, mission communications, simulation and training, and information management is delivered by a global workforce, and a service and support network that crosses more than 150 countries. To find out more, please visit www.rockwellcollins.com.