Blockbuster movies and TV shows may still reign supreme on portable and embedded IFE screens worldwide, but passengers looking for something a little bit different when they fly have been enjoying a wealth of new entertainment choices thanks to the recent boom in alternative IFE options. And while innovative content providers from the world of film, video games and even music have been making solid gains in the space of late, one company, Ideas Roadshow, is taking the fine art of inflight conversation to new heights.
Offering up intimate, one-on-one filmed conversations between CEO and host Howard Burton and some of the most well-informed people on the planet, Ideas Roadshow is about to get a lot more interesting thanks to a new partnership with portable IFE pioneer digEcor.
On 1 February, Ideas Roadshow conversations began unfurling on digEplayer devices flying on US carriers National and Sun Country, and Austrian charter operator Alliance Airlines, with similar programming set to launch on German leisure carrier Condor and Air Transport International (ATI) on 1 March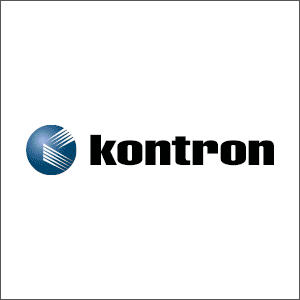 "We were eager to explore different ways of offering our programs to airlines and digEcor seemed [like] a natural choice," says Irena Burton, Ideas Roadshow's director of communications and licensing. "Our channel will offer 12 Ideas Roadshow programs which include 10 of our long-format conversations on topics such as professional sports, history, ADHD, sleep science, physics, psychology, and more."
Upping the ante even further, Burton says Ideas Roadshow will also be premiering two episodes of a brand-new motivational series that was created specifically as digEcor-ready IFE. Consisting of 30-minute compilation video segments from past Ideas Roadshow conversations that focus on particularly motivational or inspirational moments from the discussions, Burton hopes the episodes will showcase Ideas Roadshow's unique content in an entirely new light.
"Inside Glimpses will take passengers on an inspiring journey behind the scenes to hear directly from passionate and hugely accomplished people what it feels like to be a top tennis player, to be on the forefront of medical research, to write a best-selling science book, to be a famous historian, and more," says Burton. "In How I Became, passengers will … learn from top-notch experts what their motivations were to get into their particular field, what role chance played on setting them on their paths to success, and also what obstacles they faced and how they tackled them."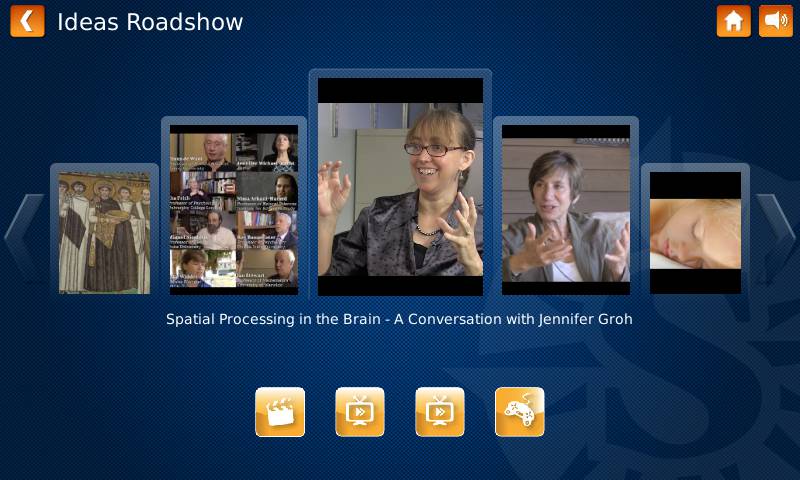 Already hard at work on creating more programs for the series – like the upcoming Motivational Moments programs, which will highlight key moments from the lives and careers of Ideas Roadshow guests – Burton says the appetite for smart, original IFE content is definitely on an upswing.
"This is an exciting time for IFE and it is wonderful for us to know that IFE managers are [becoming] more aware of the fact that passengers are looking for innovative and smart alternatives to the usual IFE programming as part of their travel experience," says Burton.
She's right that airlines are embracing new forms of educational content. To wit, Virgin Australia recently partnered with Open Universities Australia to offer a number of short study courses that would normally take up to four weeks to complete but have been condensed into just four hours to be offered on its wireless IFE system. In the words of Sir Richard Branson, get your brain in gear and study in the skies.