Content is king when it comes to inflight entertainment and American Airlines is shifting course on how much free content it offers passengers.
After launching its new in-seat IFE system with free content two years ago, the company pulled much of the selection behind a pay wall. This month, however, American significantly increased the complimentary selections available throughout the plane. Much like the return of free snacks, the expansion of free entertainment options bodes well for everyone on board.
At the core of the new offerings is a shift in the way the carrier does business with certain content providers. American now has a direct relationship with Sony and Universal Music Group, providing easier access to significantly broader music selection. As Brian Richardson, director of aircraft interiors, inflight entertainment & connectivity explains, "Having access to two of the world's largest music catalogs is also going to open up avenues to help bring music to life in new and different ways. This is especially key since our customers recently began consuming inflight music at a much faster clip than in the past, and they love interacting with their favorite artists in unexpected ways."
The partnership also enables more direct interaction between the musicians and American Airlines. The carrier hosted a "live" session in its JFK Airport terminal last week with members of the group St. Lucia playing "DJ" on their latest album while interacting with travelers.
Richardson suggests that these types of special events will grow as the company gets comfortable with the new partnerships, including the potential for filming interviews and concerts for exclusive seat-back entertainment or having a musician curate a special radio channel. In this vein the carrier has begun to publish playlists on Spotify featuring the soundtracks it plays during flight boarding, bridging the gap between travel and daily life.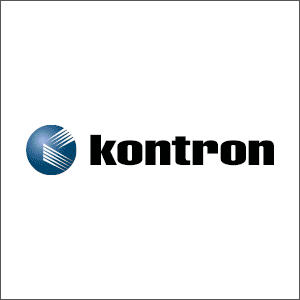 The smaller bands also appreciate the additional exposure afforded them by the American Airlines partnership. St. Lucia's Jean-Philip Grobler's optimism following the performance at JFK was motivating, "If you think of how many people are flying and passing through airports every single day … whether or not they leave liking the music or not, it is great begin given the opportunity to be exposed to that many people."
The expanded content selection carries over to video selections as well. American now offers the bulk of the AVOD content – up to 40 movies, 60 TV shows and 400 CD albums – for free to passengers while still keeping some new release movies as a paid upgrade. Previously only 2-3 hours of complimentary content were available on board.
The upgraded content selections are available on more than 130 of the carrier's Airbus A319s, A321Ts, A321S/H and new Next Generation Boeing 737 aircraft with in-seat entertainment. This does leave many aircraft, mostly from the legacy US Airways fleet, still in the dark; no word from the carrier about changing that arrangement any time soon.