United Airlines tweaked its inflight service again this week with a nod to the top-tier elites in its MileagePlus loyalty program.
Members with 1K or Global Services status seated in economy class will now receive a complimentary Choice Menu food item for flights within the 50 states, Canada, the Caribbean, Mexico and Central America. This is on top of the free alcoholic beverage those same customers receive, a benefit which was added in October 2015. Members must show their membership card or boarding pass to the flight attendant when ordering to receive the comped offering.
In a message to frequent flyers, the carrier says, "As many of you noted back in October 2015, we began offering one complimentary drink to our Global Services and Premier 1K members seated in economy, and this is an expansion of that program to recognize and show appreciation for your business.
"We are communicating these changes to our internal teams now and an email communication with more details will also be sent to eligible members in the coming days."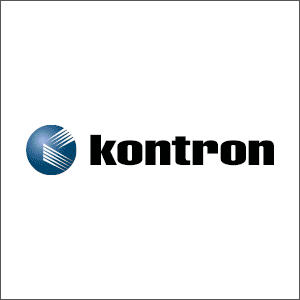 Historically, US-based airlines used premium cabin upgrades to woo frequent fliers to their loyalty programs. That benefit is losing its luster as efforts to better monetize inflight offerings mean that a significantly smaller number of seats up front are going to upgrades. Delta is now over 50% paid occupancy in its first class cabin and aims to reach 70-80% in just a couple of years' time; American and United are on a similar course. And so the carriers are looking for other ways to keep customers happy on board now that upgrades are rarer.
For Delta the most significant recent change was upgrading its Comfort+ product to include free snacks and drinks; top elites get access to those seats for free though the limited number available means not all those who are theoretically eligible always get the benefit.
On American the free drink and snack thing is old hat. Even JetBlue, with just one tier, started offering complimentary drinks to its Mosaic members this year. The decision to offer a complementary beverage and food item by United sees the carrier playing catch up on this front. With recent overtures from the new management team to be nicer to customers, this sort of little thing can make a big difference.