Planning group air travel is generally a pain, particularly for friends on holiday rather than business events. A few online travel agents (OTAs) have tried to facilitate both the search and buy process but, for now, the playing field is still relatively wide open. British Airways is making a move in the space with a trial of a new "Our Trip" product. Rather than requiring all the bookings to happen at the same time each traveler plans the desired routing and dates individually. Once the trip is complete everyone who joined the adventure gets a coupon for a future travel discount of 5-10% depending on just how large was the group.
The current iteration of the product is focused on travel to North America from the UK. Obviously there is potential for that to scale and change but it makes sense to limit the offering somewhat as it builds. RGN has also been informed by a rep at British Airways that the initial testing period is for only 100 groups of travelers.
The "event" date must be prior to 21 June 2016 and there is something of a restriction on travel dates of +/- 14 days from the event for the TATL segments. And, while the promotion is being managed by British Airways the benefit can apply for passengers flying long-haul on Iberia or American Airlines, too, though with the restriction on origin and destination countries. Access the fine print here.
As group travel planning efforts go, BA's program is definitely one of the more simple implementations this journalist has seen. Just pick a place and a date and let everyone figure out their own details and payments. There is no need to have one person spearhead negotiations with the airline; and no fretting about booking codes or different service cabins. Just book and move on.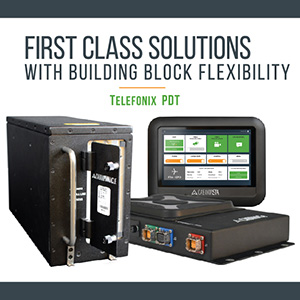 That's a huge step in the right direction from a customer perspective. And the reward of a future travel discount is a nice way to give a little something to the travelers while keeping management of the system simple for the airline. Those are wins for both groups. The flexibility also means there is some potential for gaming the system with disparate groups of travelers rather than coordinated ones, but that exposure for the company is relatively small.
Plus, most importantly, an airline is actually trying something new and different. The URL associated with the site includes the word "innovation" in it (and, before people freak out, I've confirmed that it is very much a real IAG-owned site and sanctioned event). This is a truly new and creative effort from the company. Maybe it works out in the end or maybe it doesn't. But compared to the group sales deals of the past this is a massively easier approach, both for the airline and the consumers. And we don't see such win-win scenarios too often these days.