United Airlines is upping ancillary marketing efforts for its Economy Plus extra legroom product, splitting the offering into "Essentials" and "Enhanced" packages in a soft launch this week that caught some customers off guard.
This is the first significant move towards bundling and monetizing the inflight offerings in economy class since Economy Plus was introduced. And the offerings are different from the historical Economy Plus such that passengers will now need to think more about what they want from the company on any given trip.
The Essentials package includes extra legroom and one checked bag rather than just the extra legroom seat assignment. The package price comes at a discount to buying the two options independently.
The Enhanced package adds United Club access, bonus MileagePlus points, and Premier Access which provides earlier boarding and access to priority check-in and security lanes at some airports.
Both packages are sold as the full bundle only; for piecemeal selections travelers will need to choose the individual components, all of which United sells. This complicates things, particularly for travelers with Premier status in the MileagePlus program and certain United co-branded credit cards that also offer some of these benefits.
For the average traveler the value proposition of the bundles is reasonable, assuming the individual components are desired anyways. The bonus points (500 for domestic, 1000 for international trips) are a small score and the other components will vary in value significantly based on the traveler.
For someone with Gold Premier status who already receives the seat and three checked bags for free, the Economy Plus packages are unlikely to be worth purchasing. For a one-off customer who wants the extra legroom and the checked bag (zero are included on domestic itineraries) the package is a good way to get both at a small discount.
While ancillary packages such as these are not new (American, Delta and JetBlue have similar offerings) United's version has some unique features.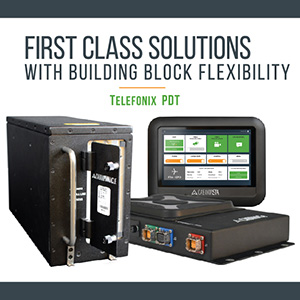 Alas, these unique bits serve to make the new Economy Plus packages more complicated than many customers may be willing to deal with.
Spend credit towards MileagePlus Premier status comes only on part of the package and refunds are spectacularly complicated depending on where along the journey that effort is undertaken.
The good news is that these nuanced features will likely not cause many customers to pause in making the purchase decision, though there is probably a pretty good chance we'll eventually see a social media rant about the company not refunding things because of the bundles.