What's your go-to meal at your next airport connection? If you've never been to that particular hub before you probably have no idea. Or perhaps it is too tight a connection to risk waiting in line to grab some grub. Upstart Grab is looking to address these challenges for travelers as it prepares to roll out its eponymous mobile app, linking travelers to concessionaires and cutting wait times and lines.
The Grab app – which has just launched at Atlanta Hartsfield – is location-aware and trip-aware. For supported airports it will offer not just a list of participating vendors but a map of the connection route inside, including the participating concessions along the way. Got a gate change? The app will register the change, and suggest alternate dining options, assuming the passenger's preferred choice is no longer along the way.
These are just a few of the features that chief experience officer Jeff Livney highlighted during a recent discussion of the product. And while they are all simple, practical things the goal of Grab is much bigger. Livney sees Grab as truly changing the passenger experience:
"When you're on the plane, everything's just kind of easy and simple, and then you land. You pull into the gate, and all of a sudden this stressful environment just creates chaos, and you're rushing to get to the next gate. Even for the most seasoned travelers, it can be a little stressful at times. It's a new hub. You may not know what restaurants are there. You may be worried. So it's about discovery and easing that experience in the airport."
The company is building not just the app but a full infrastructure to support travelers, the airlines and the merchants.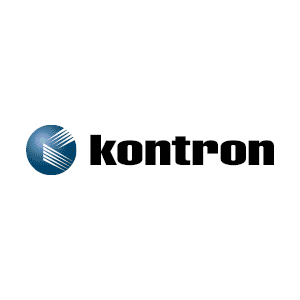 CEO Mark Bergsrud explains the growth path, "[W]e built the apps so we can embed in airline apps, day of travel apps, IFE systems, and anybody who will take us." This level of flexibility and extensibility brings many options to the table. Grab can facilitate earning loyalty points for a transaction or redeeming points for a purchase. An integrated airline could push meal vouchers into the app rather than printing paper coupons.
Ultimately any app of this nature faces an adoption challenge: concessionaires have to participate or customers won't use it, but the commitment from vendors is tough to secure with a limited user base. Bergsrud recognizes this challenge and believes Grab is on the right track. "How do you execute so you have enough utility for an airline app and you have enough distribution for a concession to get excited? So far we're having good luck walking that tight rope," he says.
His history working in airline marketing is helping to open some doors when it comes to striking those deals, including recently with food service company Delaware North. From there, time will tell whether passengers are ready to "Grab" a meal on the go.