Reports are emerging of yet another onboard battery fire. This time a credit card reader overheated, was apparently thrown in the trash in the rear galley, and ignited, prompting Alaska Airlines flight 17 from Newark to Seattle to divert to Buffalo, according to local Buffalo news station WIVB. It is one of a litany of onboard battery fires that underscore the need for meaningful action.
WIVB journalist Katie Alexander reports that flight attendants on board acted quickly to keep Alaska Airlines' passengers safe today. And Alaska Airlines says in a statement that there "were no flames at any point during the flight, the flight crew did use a fire extinguisher to stop the device from smoking while the captain made arrangements for an emergency landing in Buffalo, New York".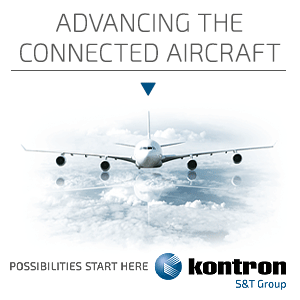 However, as previously reported by RGN, it seems incredulous that there is not a standardised place of least risk where it is safest to fight a battery fire and secure a device under observation.
With incidents stacking up, regulators are seeking to get the word out about how crew should address battery fires in the cabin. In the video below, the UK Civil Aviation Authority notes that if flames are present, crew should use an extinguisher. Cool the device with "copious amounts of non-flammable liquid", monitor for reignition and if smoke reappears, "continue to use water or other nonflammable liquid".
The CAA stresses that ice must not be used to cool the device, as this will insulate it, causing adjacent cells of the battery to ignite. Covering or enclosing the device might have the same effect. Crew should not touch or move the device until absolutely sure it has cooled sufficiently and there are no signs of fire or smoke after monitoring for at least 15 minutes. Once crew are sure the device is safe to be moved, it should be immersed in water in a suitable container, instructs the regulator.