While airlines compete with each other to offer the largest inflight entertainment screens on widebody aircraft, something quite interesting has emerged in the single-aisle market – a lightweight, low-cost seatback system that proves big things come in small packages.
When I got a chance to take the new Lumexis iPAX system for a spin, it featured a 6″ screen. Based on airline feedback, the size of the screen has been increased to 6.8″.
That footprint might still sound crazy until you consider the fact that airlines are pitching narrowbody seats closer and closer together (some as tight as 28″), and that the Apple 6 Plus has a 5.5" screen.
"iPAX brings a 1080p HD screen to every seat back providing airlines with the unprecedented opportunity for third-party advertising, onboard retail and audio/video on demand entertainment (including early window content) to their passengers at the ultra low price of just $1,495 per seat," says Lumexis.
The company notes that the system also now boasts "an Android compiled app GUI" which is more responsive than before and Airborne Interactive's Navigator 2D map product.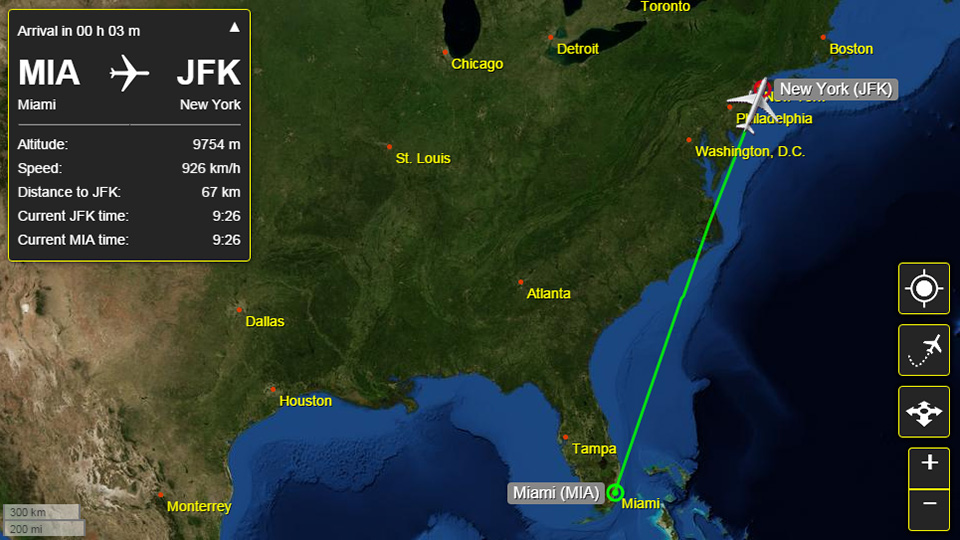 The improvement to the map is a welcome change. When I tried iPAX in April at the Aircraft Interiors Expo, the map was very basic, and I wasn't terribly impressed. But I'm told that Airborne Interactive's Navigator 2D allows users to pan around the map in real time, and use gesture controls to zoom in and out. A flight data panel displays current flight values to help the passenger follow the route. And button controls allow the user to center the aircraft, zoom in and out and view the entire flight route.
Here's my review of iPAX version 1. The latest iteration will be on display at the forthcoming APEX Expo in Portland, Oregon.