Satcom Direct, the business aviation solutions provider, has completed installation of the first Plane Simple Ka-band antenna on a business jet. 
Equipped on the company's SD Gulfstream G550, the prototype terminal, consisting of only two line-replaceable units (LRUs) — the tail-mount antenna and SD Modem Unit — is testing the advanced technology hardware's compatibility with Inmarsat's Jet ConneX inflight broadband service, powered by its Global Xpress constellation. 
The antenna is the second terminal in the SD Plane Simple antenna series and is functioning under an aircraft-specific supplemental type certificate (STC). Terminal validation will be conducted during regular flight operations, and the data collected will be used to finalize the design for optimized functionality. 
"Owners and operators depend on us to deliver reliable and consistent service, and our Plane Simple antenna systems satisfy this demand. We've rigorously tested the Plane Simple Ku-band, which has performed beyond expectations. Now, with the validation of the Ka-band terminal, we're adding more value to our offering to meet the needs of our customers. We have a long-standing relationship with Inmarsat, having evolved numerous connectivity services together to deliver superior experiences to users.  We are excited to begin on-wing testing with them," said Chris Moore, SD president.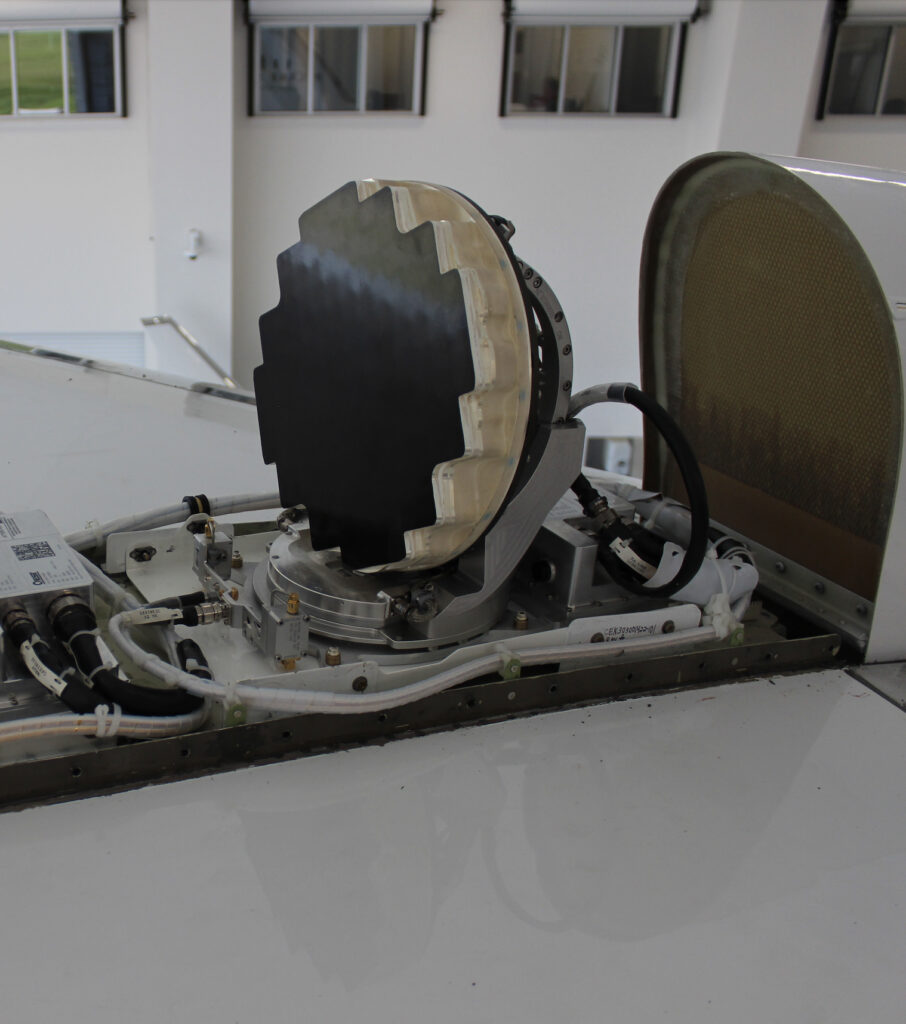 Kai Tang, Head of Business Aviation, Inmarsat, said, "Like SD, our aim is to give customers best-in-class consistent, global coverage, now and in the future. We anticipate that SD hardware technology, combined with our enhanced next-generation satellite network, will reinforce our position as the premium connectivity experience for SD customers. We are looking forward to validating this through the testing process." 
Testing has already begun, with customer in-service evaluation scheduled to commence in Q4 2023 and subsequent STCs also to be confirmed by the end of 2023. When fully functional, the Ka-band antenna will support high-speed data transfer for teleconferencing, video streaming and multiple digital applications for high volumes of users travelling on mid to large-size jets.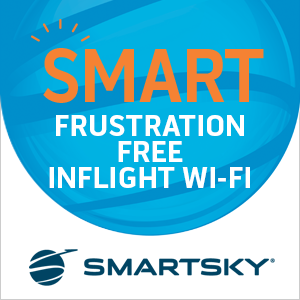 About Satcom Direct
Satcom Direct (SD) is founded on a core belief in understanding the value of time and the importance of maximizing it. The company mobilizes the most cutting-edge technologies to enable connection wherever a user might be. SD's proprietary technologies span business aviation, marine, government and telecommunications sectors, with the singular goal of leading connectivity industry standards. 
Harnessing a powerful combination of tools, SD delivers consistent, reliable connectivity across the globe. Proprietary software, hardware, terrestrial infrastructure, cybersecurity solutions and award-winning customer services create tailored data services for each customer mission. The aim is to enhance the passenger experience, improve efficiencies and give back precious time by providing connectivity beyond all expectations. 
SD World Headquarters is located in the heart of the Space Coast in Melbourne, Florida, with 14 additional locations in 11 countries, including the UK, UAE, Switzerland, Singapore, Australia, and Brazil, plus a hardware development and manufacturing base in Ottawa, Canada.
About Inmarsat
Inmarsat delivers world-leading, innovative, advanced and exceptionally reliable global mobile communications across the world – in the air, at sea and on land – that are enabling a new generation of commercial, government and mission-critical services. Inmarsat is powering the digitalization of the maritime industry, making operations more efficient and safer than ever before. It is driving a new era of inflight passenger services for aviation while ensuring that aircraft can fly with maximum efficiency and safety. Furthermore, Inmarsat is enabling the rapid expansion of the Internet of Things (IoT) and enabling the next wave of world-changing technologies that will underpin the connected society and help build a sustainable future. And now Inmarsat is developing the first-of-its-kind, multi-dimensional communications network of the future, ORCHESTRA. 
In November 2021, Inmarsat and Viasat announced the planned combination of the two companies, to create a new leader in global communications. 
Image credited to SD