Bucher Leichtbau has been selected by Condor Flugdienst to design, certify and manufacture galleys and stowages for their new A330neo fleet. The first sets of the fully customized product have been shipped to Airbus Toulouse for their integration into the new A330-900. Yesterday the airline took delivery of the first aircraft.  
Bucher is very proud to have been selected as supplier for the airline and congratulates Condor on taking delivery of the first aircraft. The cooperation was once again exemplary — the entire project team worked together efficiently to achieve the high customization and design requirements. 
The Swiss-made galleys provide the best working conditions for the crew and enable them to offer optimal service to passengers.
Another key factor in the airline's decision was Bucher's choice of reliable products with a long service life and very low maintenance costs. From the beginning of the project, the passenger experience was one of the most important topics for the airline and for the choice of supplier. Bucher was able to create this feel-good experience through a clever combination of galleys and stowages, illuminated branding elements, and the use of Condor's unique décor materials.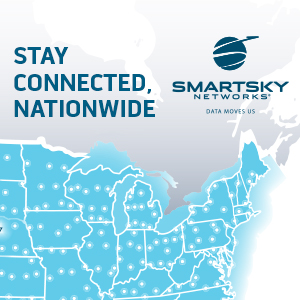 Bucher is also committed to sustainable products. Bucher galleys are made of over 65% aluminum. After a useful life span of over 20 years these aluminum components can be fully recycled through a remelting process that only consumes 5% of the initial energy used to produce the primary aluminum. The clear ideas of Condor regarding design and custumization of the products was realized by Bucher in the combined galley-stowage monuments, in the integrated branding elements at the galleys, and in the production of a hybrid 'welcome area' at a fully functional galley. 
Quality has always been a driving force at Bucher. This can be attributed to the founder of the company, Heinrich Bucher, who was inspired by the idea of producing lightweight and reliable galleys made out of aluminum.
Bucher has continued to refine and optimize this unique lightweight construction concept. Nowadays, however, Bucher has expanded its product offering to also include composite and carbon fiber materials, thus allowing the company to easily and efficiently adapt its products to meet individual customer requirements.
Seventy years later, Bucher continues to be a global leader in aircraft cabin interiors.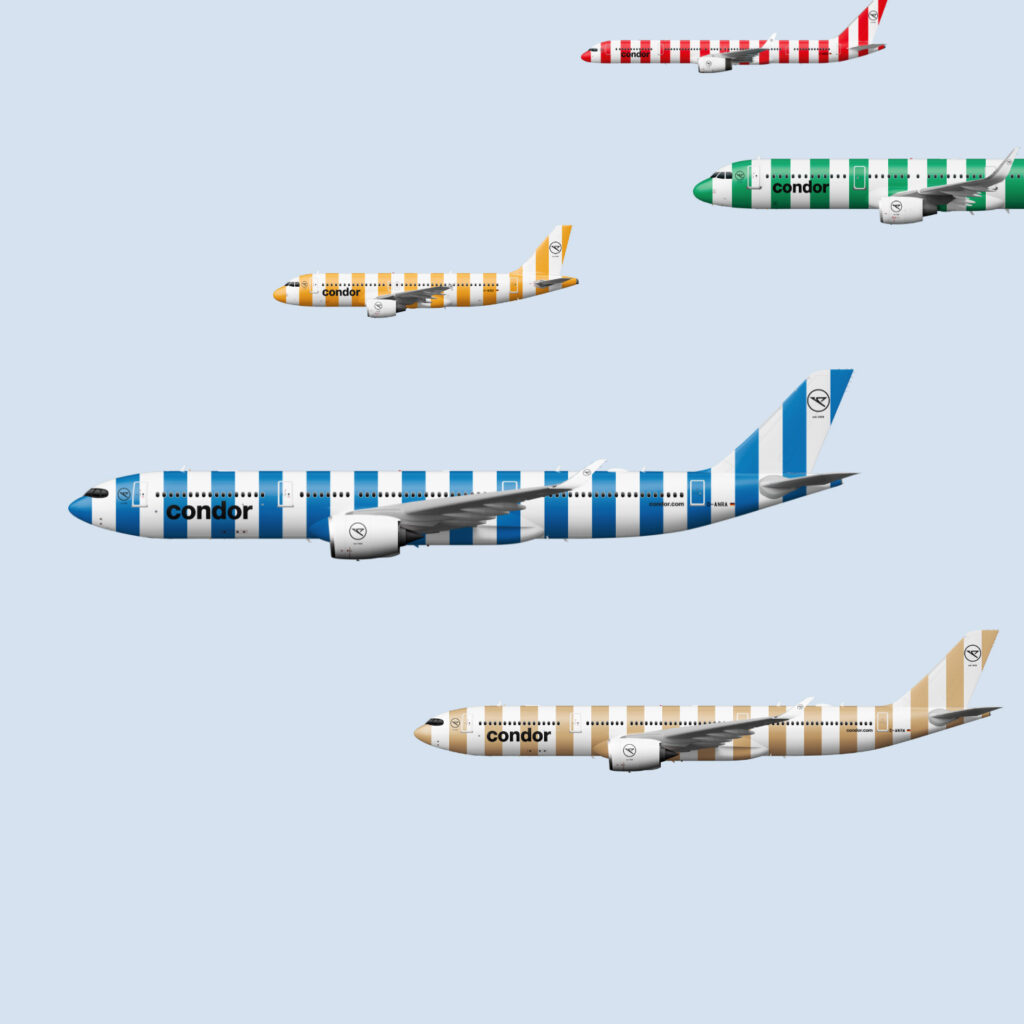 About the Bucher Group: 
Flying with a minimum of weight and maximum reliability. This was the idea that shaped Heinrich Bucher's thinking when he founded the company in 1953. Today, we continue to apply his vision with our unique lightweight construction principle. And thanks to our years of experience working with aluminum and composites, we are able to offer a diverse range of products within cabin interiors, in which you can sense and feel what drives our company – an innovative spirit and an unwavering commitment to meeting specific customer requirements. Our goal is to develop more efficient solutions that achieve cost advantages for the customer. We do this at our sites in Fällanden (Switzerland), Everett (USA) and in Sinn Fleisbach (Germany). 
Our range of products is divided into four different application areas: 
Catering 
Galleys for single-aisle and long range aircraft 
Cabin 
Stowage units, front row monuments, crew work stations, partition walls and doghouses
Seat components/furnishing (video systems, tables, consoles etc.)
Medical Systems 
Cabin interior solutions for air rescue and air ambulance aircraft
Stretcher systems for passenger aircraft
VIP Interior 
Interior solutions for VIP aircraft and vehicles (folding tables, on-board lockers etc.) 
All images credited to Condor