Airport Dimensions, the global leader in airport lounges and travel experiences, has opened its fourth and largest sleep 'n fly lounge in Concourse B of Terminal 3 at the world's busiest international airport, Dubai International (DXB).
The new lounge from sleep 'n fly — pioneers and developers of the airport sleep lounge concept — allows guests to relax, refresh, and recharge as they travel. This latest opening at DXB marks the beginning of a new chapter for sleep 'n fly as they continue to expand, elevating the passenger airport experience.
With an impressive split-level design and a wide variety of new features, the expansive 575 sqm footprint provides a unique experience for each traveller and offers a total sleep capacity of 46.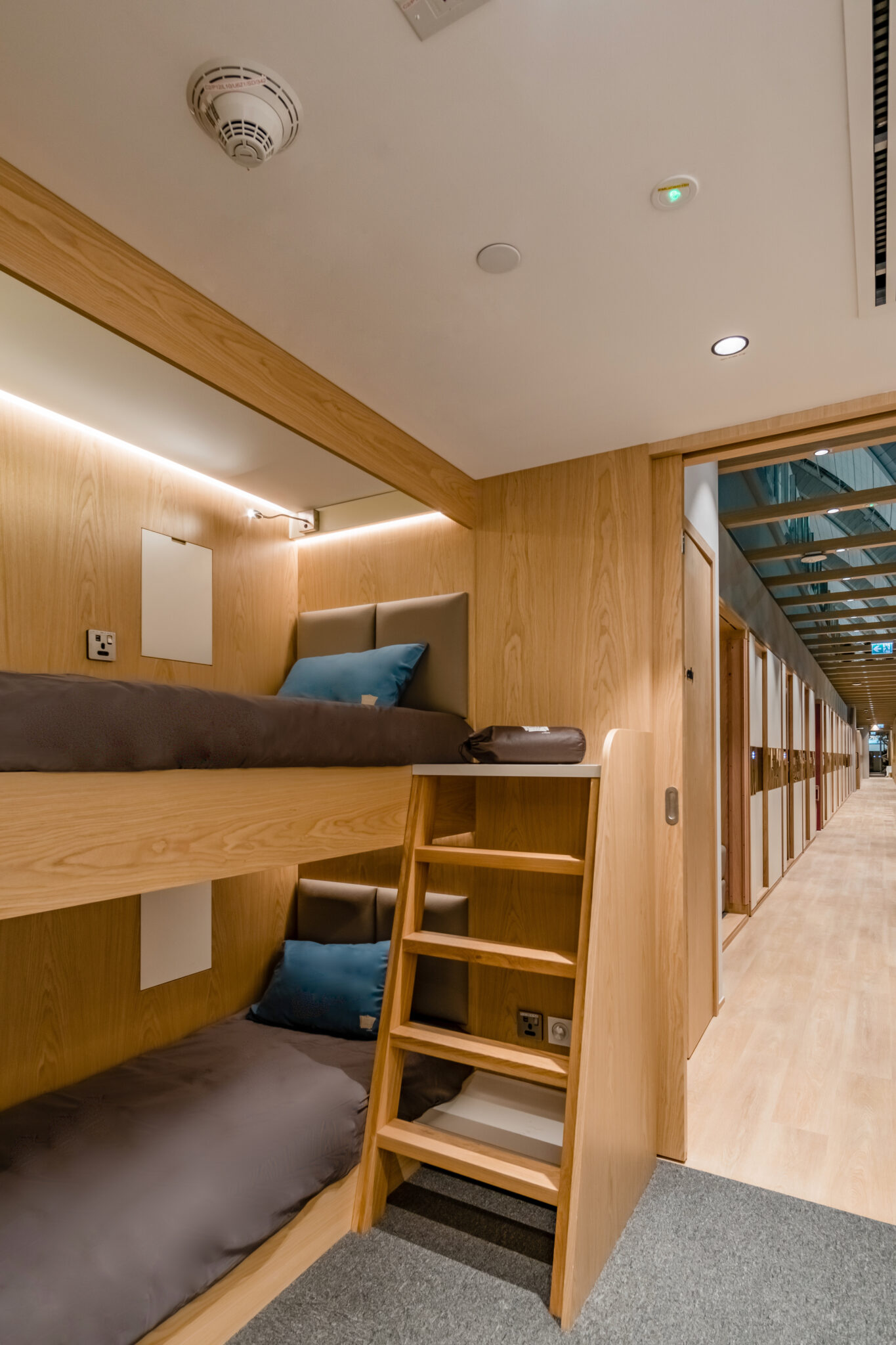 Sleep options include a range of cabins and sleep 'n fly's signature FlexiSuite Pods and a dedicated Power Nap area. Additionally, for visitors working on the go, Business Pods are available along with free lockers.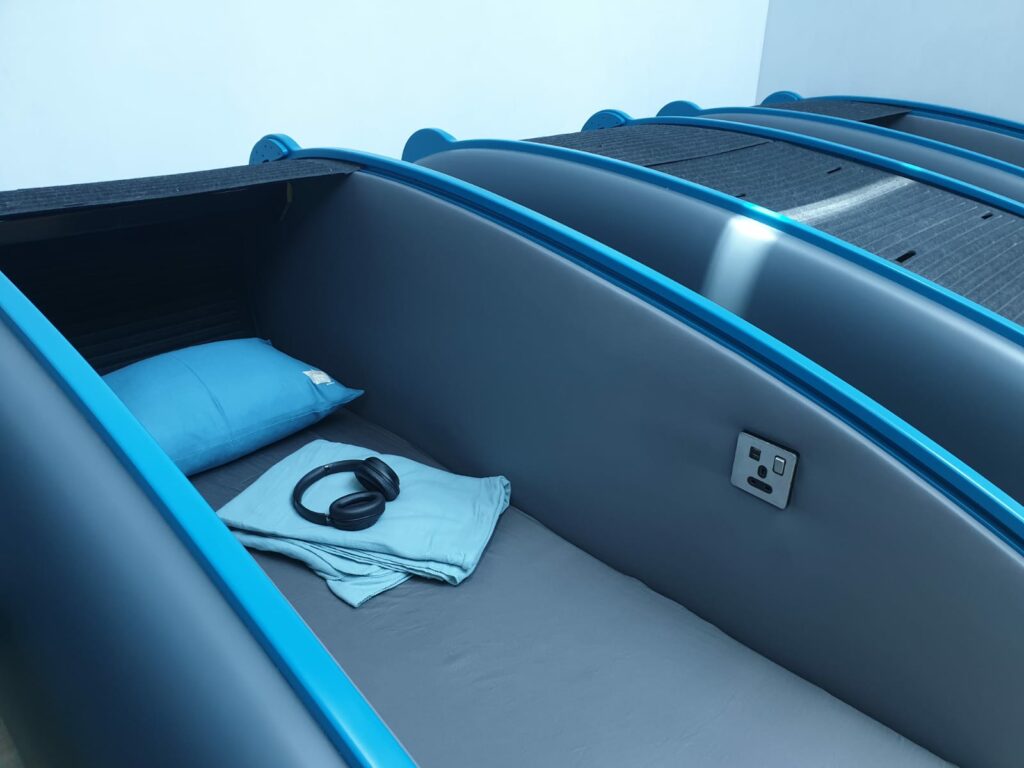 The opening of the new lounge also marks the launch of 'Lounge Lite' by sleep 'n fly. This standalone product offers a classic lounge experience at a lower cost than full-service lounge entry.
Featuring private Alcove Pod seating with airport views, Lounge Lite provides a relaxing space in which to unwind and enjoy a coffee or a soft drink.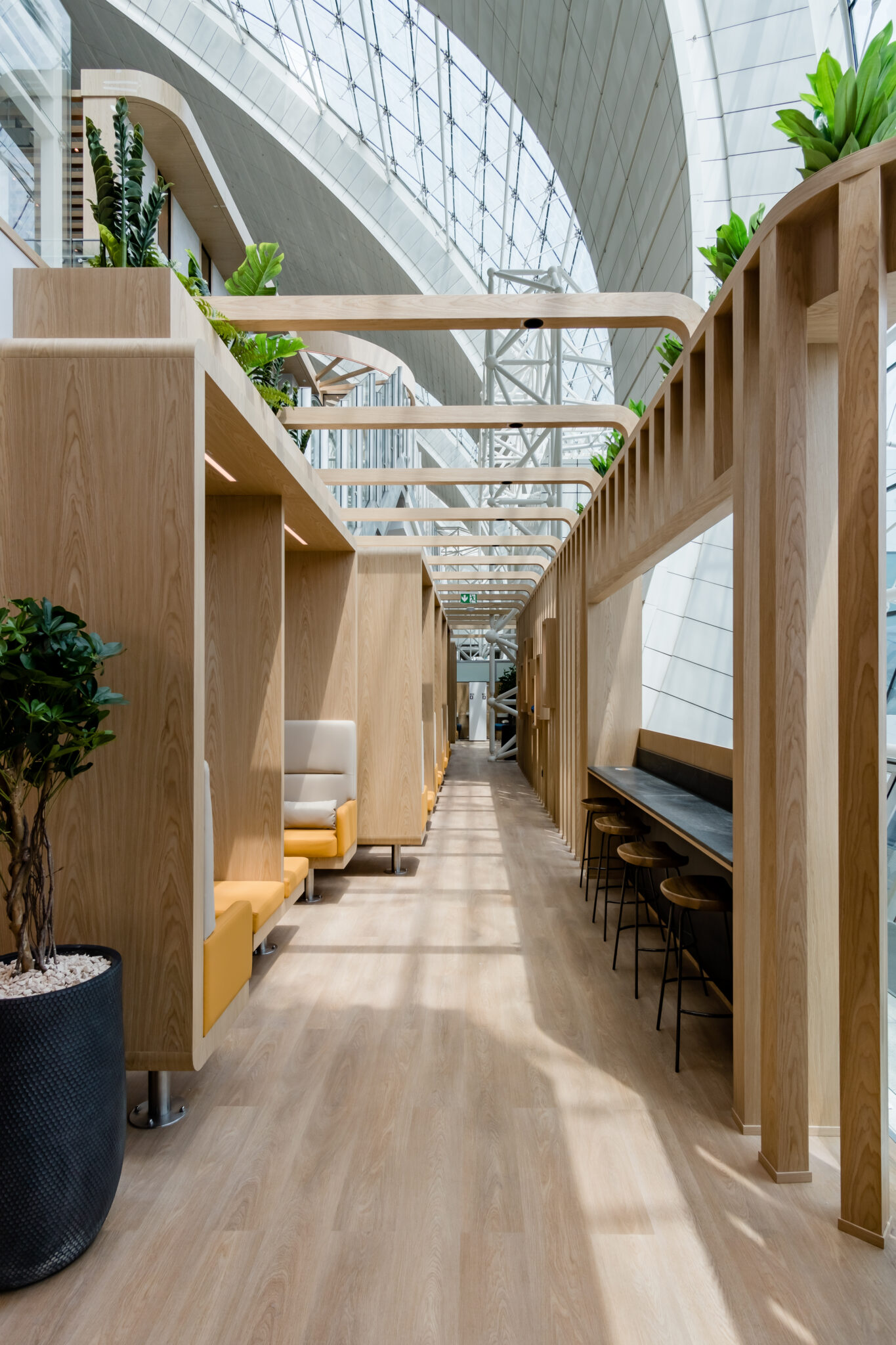 Guests can freshen up in luxurious showers, which feature a selection of Ceylonese Ayurveda wellness products from Spa Ceylon®, who have partnered with sleep 'n fly as part of their UAE debut. For the first time, beverages are available to guests at sleep 'n fly — with the lounge incorporating a self-serve coffee station stocking well-known coffee brand favourites, as well as a drinks fountain which will offer a range of soft drinks and water. All guests at sleep 'n fly DXB B-Gates have access to unlimited refreshments during their stay.
sleep 'n fly also is launching a new retail offering. Open to all travellers at the airport, the space stocks an extensive range of travel essentials and wellness amenities featuring brands that have been carefully curated to inspire the modern traveller. The brands offered include Canadian backpacks and accessories brand, Herschel®; and Sri Lankan luxury wellness brand, Spa Ceylon®, which are both making their travel retail debuts at DXB, alongside the Brazilian flip-flop sandals brand, Havaianas®.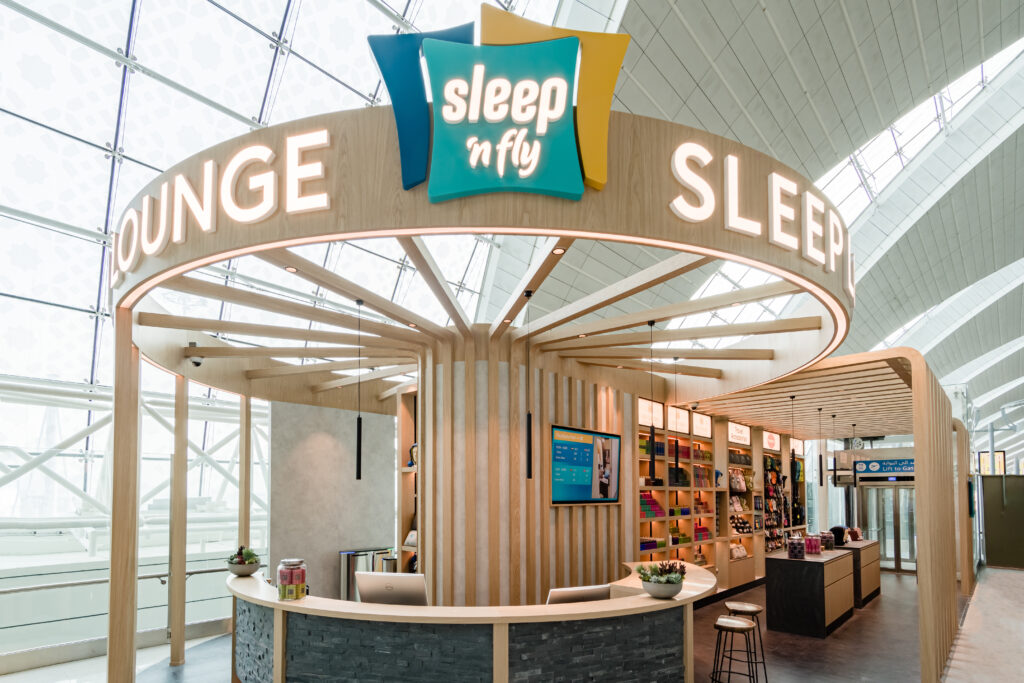 To ensure that we deliver an environmentally responsible offering, sleep 'n fly have invested in using fibre-based, 100% biodegradable key cards which are used for access control as well as leather furnishings which are made of recycled scrap leather which would otherwise go to landfill. Also, the power supply for the lounge is carefully managed by a bespoke smart power system to optimise energy and reduce overall usage. Other measures include toiletry kits made from bamboo, soft drinks cups have been replaced by glassware and drinking straws have been eliminated throughout the lounge.
The lounge is available to all Dubai International (DXB) travellers by purchasing online or at the lounge. It is also available to members of Priority Pass, the world's largest independent airport lounge and experiences programme, along with LoungeKey, which are part of Airport Dimensions' parent company Collinson.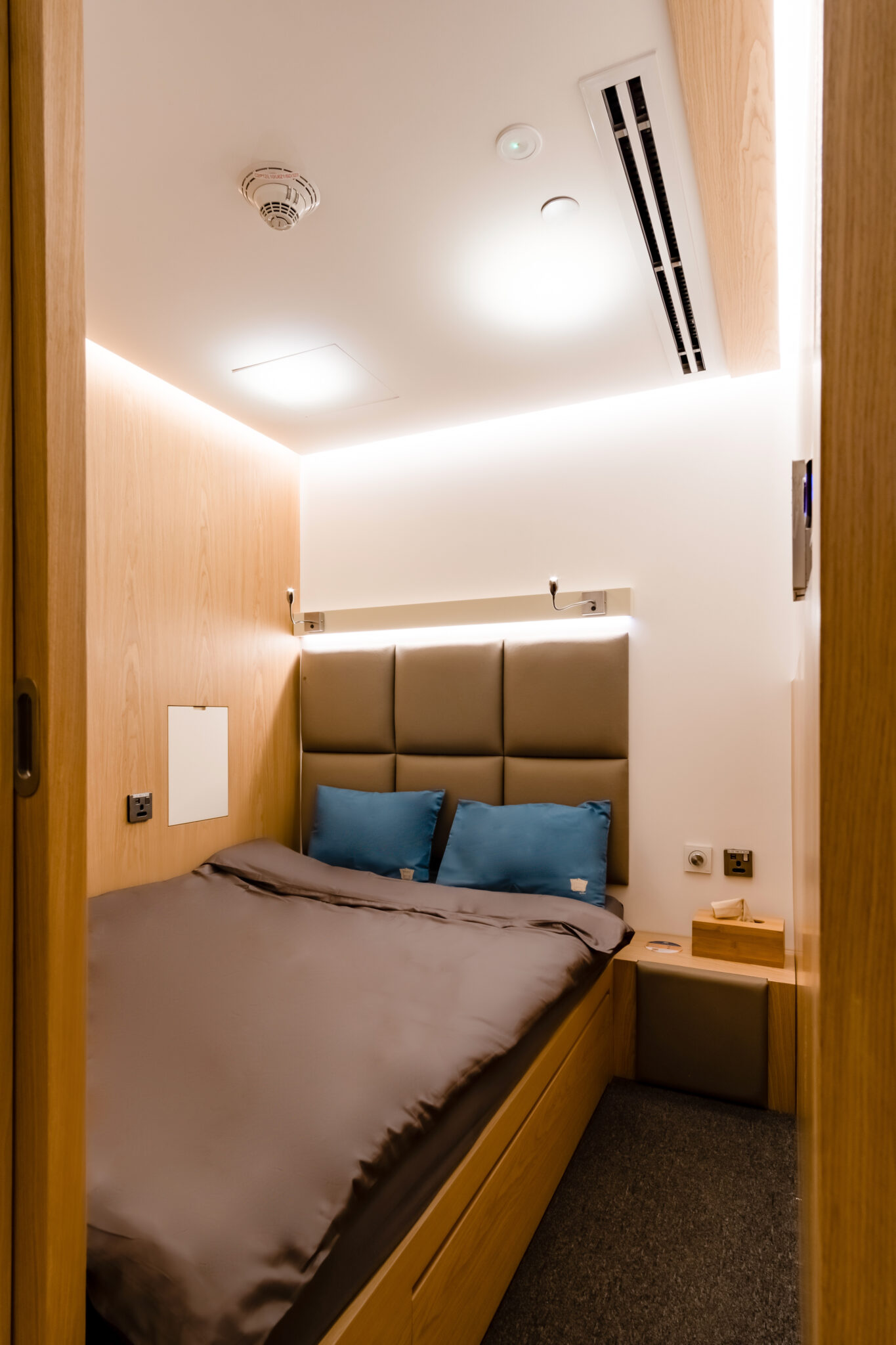 Errol McGlothan, Managing Director EMEA & APAC of Airport Dimensions said: "We're delighted to be expanding our business at Dubai International Airport. Building on our five-year relationship with the team at this prestigious travel hub, this is probably our most ambitious UAE project to date. Multi-tiered offerings will appeal to a wider range of travellers looking for an oasis of serenity designed especially for them."
Eugene Barry, EVP Commercial at Dubai Airports commented on the new opening: "It is great to further develop our partnership with Airport Dimensions with this latest sleep 'n fly concept. The addition of a combined sleep, lounge and work space allows our guests to use their time effectively at the airport and expands the range of services available for international travellers using DXB."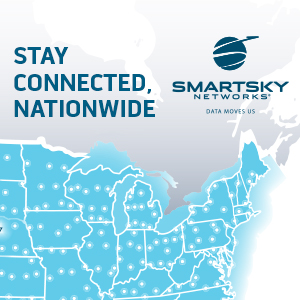 About Airport Dimensions
Airport Dimensions wants travelers to value their time at the airport. The company continuously seeks ways to open new dimensions in customer engagement – using a mix of enriching physical experiences and innovative digital services. From comfortable lounges to restful sleep pods, and convenient food ordering to contactless collection of duty free, Airport Dimensions helps improve the traveler experience while critically helping airports maximize non-aeronautical revenue opportunities, retain airlines, and become more competitive.
Airport Dimensions has a rapidly growing network of locations at the world's leading airports across the United States, the Middle East, South America and the United Kingdom, where its Club Aspire Heathrow lounges were most recently recognized in the World Travel Awards as Europe's Leading Airport Lounge and the FAB Superstars Awards for Innovation. Under its brands The Club, Club Aspire, No1 Lounges, sleep 'n fly and Ambaar Club, Airport Dimensions provides award-winning hospitality services tailored to the specific needs of passengers and currently provides value-added experiences for over 50 airport and airline partners.
Airport Dimensions entered the South American lounge market for the first time late last year with the launch of a new brand called Ambaar Club, in partnership with Ambaar Lounge.
Airport Dimensions recently acquired the prestigious No1 lounges portfolio, as well as sleep lounge expert sleep 'n fly, which offers travelers a personal space for a peaceful sleep.
Using the latest technologies, Airport Dimensions has invested in driving revenue growth for airports and increasing traveler satisfaction with the launch of its first digital service Connecta – a one-stop e-commerce and passenger loyalty platform.
Airport Dimensions is a Collinson company.
All images credited to Airport Dimensions/Chandan Sojitra