A project to facilitate the training of the next generation of aerospace engineers in the UK's only 'flying classroom' is fully operational thanks to the technical expertise of leading aircraft interior specialist, Starling Aerospace.
Working in partnership with Cranfield University's National Flying Laboratory Centre (NFLC), Starling has completed a six-month programme of modification and re-certification of all 35 seats in the NFLC's Saab 340B aircraft, which is the latest educational asset to join the university's fleet.
The project required a bespoke solution for the fitment of computer tablets and other equipment to each seat-back of the flying classroom. Starling was responsible for the complete design, fabrication, modification, re-certification and installation process, which provides aerospace engineering students from over 20 universities and Cranfield to gain invaluable flight test experience as part of their research studies.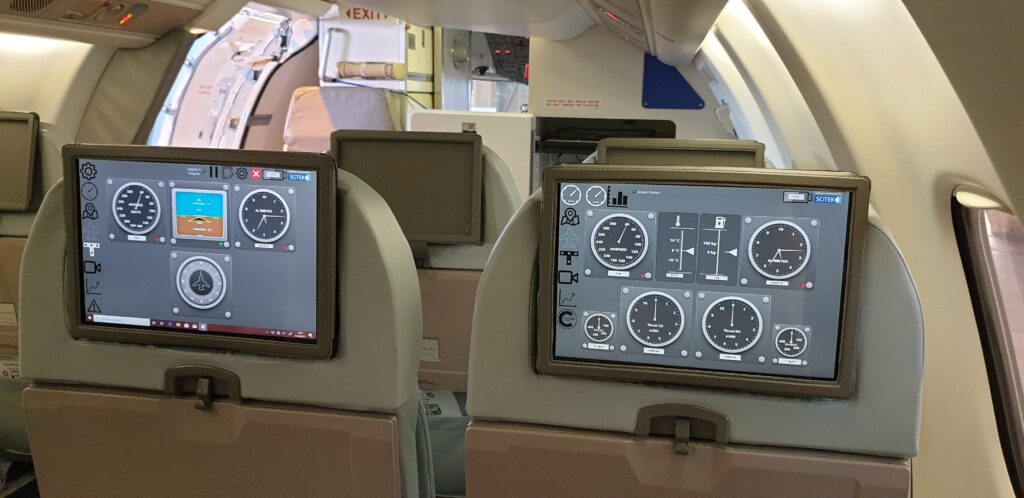 Operating from Cranfield's Global Research Airport in Bedfordshire, the Saab 340B is unique in the UK in its role to create new research capabilities, including projects which test the development of advanced aerospace technologies and flight operations.
Commenting on the project, Starling's co-founding director, Coralie Wigg, said: "Supporting Cranfield's training programme of future aerospace engineers has made this an exceptionally rewarding undertaking for Starling and one that required a complex array of technical challenges to be overcome, regarding bespoke design, parts manufacture and stringent re-certification. Our team of design engineers and fabricators rose to these challenges with great professionalism and we were very proud to have partnered with Cranfield in support of its endeavours."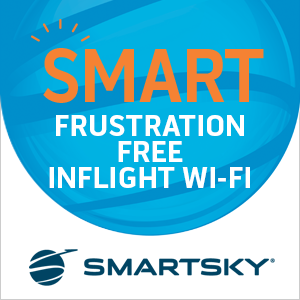 Richard Jones, Aircraft Technical Manager, National Flying Laboratory Centre, said: "Starling Aerospace delivered a fantastic 'future proof' solution to accommodate the Microsoft Surface Pro tablets in the headrests of the Saab 340 cabin seats, for our flying classroom tutorials. We were equally impressed with the durability and finish of the synthetic leather together with high standard of workmanship achieved by the whole Starling team."
About Starling Aerospace
Established for over 20 years, Starling Aerospace is at the forefront of cabin interior solutions for the commercial, business and private aviation industry. A specialist in CAD design, engineering, fabrication, certification, rectification and refurbishment, Starling's in-house facility is located in Leatherhead, Surrey, between London Heathrow and Gatwick airports. The company is one of few aerospace interior providers globally to hold the following EASA approvals: Design UK21J.538,  Manufacturing UK21G.2581,  Repair & Overhaul UK145.01249.
Featured image credited to Starling Aerospace