As the official insolvency court, the Konstanz District Court has formerly cancelled the insolvency proceedings over the assets of ZIM Flugsitz GmbH.
Working closely with the ZIM leadership team, previous trustee, Martin Mucha, will ensure that the insolvency plan is successfully fulfilled.
After the presentation of the insolvency plan including the restructuring of the company was unanimously adopted by the creditors' meeting in the Bodenseeforum in Konstanz on December 15th, 2020 and confirmed by the Konstanz insolvency court, the court has now repealed the insolvency proceedings under self-administration with a resolution of January 7, 2021.
With the termination of the proceedings, the restrictions under insolvency law are over.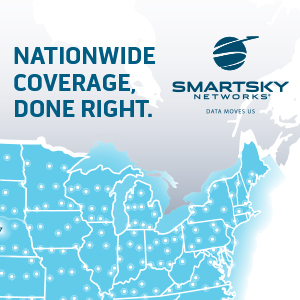 ZIM Flugsitz GmbH was affected by the upheavals in the aviation industry resulting from the COVID-19 pandemic and had to temporarily register short-time work.
However, the restructuring and the most recent new contracts with major airlines have shown ZIM to be a resilient company that can be successfully released from the self-administration process due to the robust restructuring plan.
The company is now continuing on the new course it has taken.
"We would like to thank everyone involved, in particular the creditors' committee, the trustee Martin Mucha, the PLUTA law firm, the employees and all creditors for the good and constructive cooperation over the past few months", says ZIM managing director Heiko Fricke, who leads the company together with Raffael Rogg.