American Airlines is no longer strictly adhering to weight restrictions which prevented some disabled passengers with wheelchairs from flying on its regional jets in recent months. Instead, the US major said it is now following US Federal Aviation Administration-approved guidelines aimed at enabling the carrier to accommodate wheelchair users.
"After close consultation with our safety team and our aircraft manufacturer partners, we've eliminated the conservative weight limits that temporarily impacted our ability to carry some mobility devices and wheelchairs on our smaller, regional aircraft. Those limits have been replaced with guidelines, approved and reviewed by the FAA, that better reflect the ability of the cargo floor to support mobility devices and wheelchairs based on their distributed weight," an American Airlines spokeswoman told Runway Girl Network today.
"We're confident that the modifications we've made will allow us to safely accommodate customers' wheelchairs and mobility devices on all of our aircraft."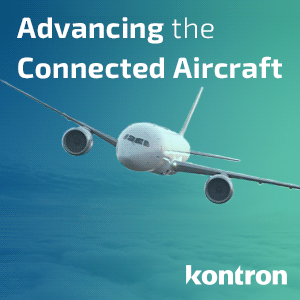 American adopted conservative maximum weights for each aircraft type in the summertime. Its decision was brought to light this fall, when accessibility advocate and wheelchair user John Morris was denied travel aboard a Bombardier CRJ700, after being informed that weight restrictions prevented the airline from carrying Morris' 450 lb wheelchair. American had calculated the maximum acceptable weight of a wheelchair to be 300 lb on a CRJ700. On its Embraer ERJs, the airline calculated the maximum acceptable weight of a wheelchair to be 400 lb.
At that time, Morris alerted his readers and Twitter followers that the airline had "instituted a new policy that prevents disabled people from flying with power wheelchairs".
After strong pushback from the disability community, American early this month announced it was working with its safety team, aircraft manufacturers and the FAA to modify its weight limits to continue to safely accommodate heavy mobility devices and wheelchairs on its smaller, regional aircraft.
In a statement today confirming it has indeed changed course, the carrier said: "We apologize for the confusion this has caused, and we value the feedback and outreach we've received from our community partners and customers in recent weeks. We are committed to learning from this as we redouble our focus on improving the travel experience for our customers with disabilities."
Responding to the news online, Morris thanked his supporters, saying they helped "to reverse this discriminatory policy".
Related Articles:
Featured image credited to istock.com/Cunaplus_M.Faba