Singapore Technologies Engineering Ltd (ST Engineering) announced that further to its announcement made on 27 March 2019, its subsidiary Singapore Technologies Engineering (Europe) Ltd has today completed the acquisition of a 100% ownership in Newtec Group NV (Newtec) following the fulfilment of completion conditions, including the receipt of applicable regulatory approvals.
This Newtec acquisition, together with the recent acquisition of Glowlink Communications Technology, Inc, which possesses advanced satellite communications anti-jamming technology, will enable ST Engineering to harness their unique capabilities to create a highly differentiated global satcom business group.
ST Engineering is now in a stronger position to lead in innovation and the transformation of the satcom industry to enable Smart Cities globally.
To drive higher brand visibility, Newtec will be renamed as ST Engineering iDirect (Europe).
The acquisition is not expected to have any material impact on the earnings per share of ST Engineering for the current financial year.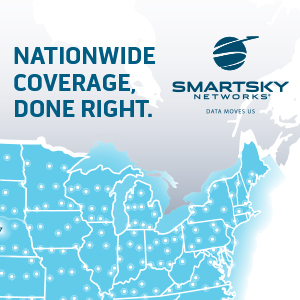 ST Engineering is a global technology, defence and engineering group specialising in the aerospace, electronics, land systems and marine sectors. The Group employs about 22,000 people across offices in Asia, the Americas, Europe and the Middle East, serving customers in the defence, government and commercial segments in more than 100 countries. Its employees bring innovation and technology together to create smart engineering solutions for customers in the defence, government and commercial segments. With more than 500 smart city projects across 70 cities in its track record, the Group continues to help transform cities through its suite of Smart Mobility, Smart Security and Smart Environment solutions. Headquartered in Singapore, ST Engineering reported revenue of S$6.7b in FY2018 and it ranks among the largest companies listed on the Singapore Exchange. It is a component stock of the FTSE Straits Times Index, MSCI Singapore, SGX ESG Transparency Index and SGX ESG Leaders Index. For more information, please visit www.stengg.com.
Featured image credited to istock.com/JakeOlimb