Burrana announced the appointment of David Pook as Vice President, Marketing and Sales Support. Pook will lead Burrana's global marketing team focused on leveraging cabin technology to help airlines create unique passenger experiences and enhance their brands.
Passionate about bringing innovative passenger experiences to life, Pook joins Burrana from Thales InFlyt Experience, where he was Director of Operational Marketing. He brings more than 20 years' aviation experience across systems engineering, product management, programs and marketing.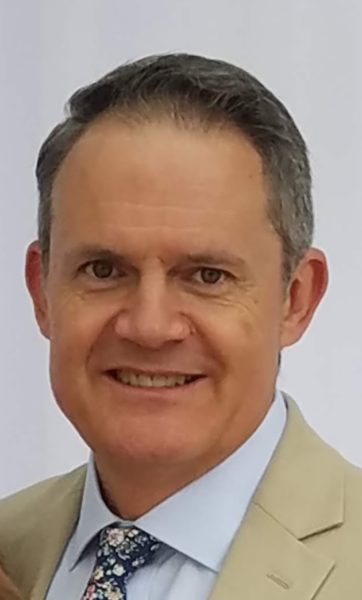 Burrana CEO, David Withers, said he was very pleased to have Pook on board in a time of extensive growth. He said that Pook will be instrumental in building upon our history of delivering reliable and tailored solutions that delight passengers and airlines alike.
"David's appointment reflects Burrana's focus on building strong connections with our customers" said Withers. "David brings a wealth of knowledge and expertise in product management and marketing".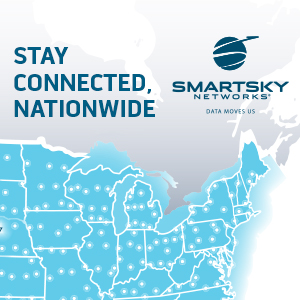 Pook said he was excited to join Burrana. "I look forward to bringing my experience to a team focused on driving smart, innovative and configurable cabin technology solutions."
He holds qualifications in Electrical Engineering and Marketing Strategy.
About Burrana
For more than 50 years, the heritage of Burrana has enabled all airlines to create extraordinary passenger experiences. Burrana was formed following digEcor's acquisition of the Collins Aerospace commercial IFE business including the former Transcom and Avicom product lines. Burrana now stands as a world-leading integrated, end-to-end cabin-technology provider.
Our modular and affordable portfolio include PAVES and GLIDE embedded and overhead IFE, USB and 110V in-seat power, LED cabin lighting, cabin management, crew applications and content services.
We deliver reliable, tailored solutions that enable your brand through enhanced passenger experience while providing operational efficiencies.