Music, movies, and television programs have been a staple of entertainment on the ground as in the air. They have re-shaped our lifestyles and our world. Games are as old as history itself, but they have evolved with us into new media and are now taking on fresh dimensions of storytelling and world creation. Rich and engrossing digital games are more than pastimes. They are an escape and, as such, hold great promise for improving the passenger experience.
Getting more games on board is clearly a strategy going forward, with a host of inflight entertainment and connectivity suppliers introducing gaming plans and partnerships during this year's APEX EXPO.
Runway Girl Network spoke to Jan-Peter Gänse, head of passenger experience solutions at Lufthansa Systems, both ahead of the EXPO as well as during the show, about the firm's new partnership with Gladi8tor and their new inflight adaptation of the fantasy card game Galaxy Duel.
"Hopefully, this will shake things up a bit," Gänse said. "Gladi8tor develops lots of online games and they said, 'We'd really like to get an inside space. We have some really cool products that we could put on your terminal on board, and also on passenger devices.' Galaxy Duel would give passengers a modern gaming experience, gaming against each other, participating in tournaments – things that are more fun when gaming."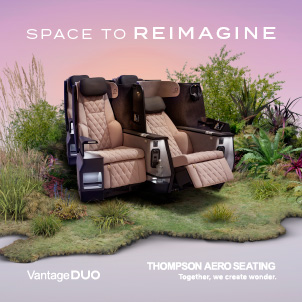 But giving people a gaming experience in the air which can match how they play on the ground is challenging, especially as the games people play at home or on their way to work become increasingly elaborate and dynamic.
The first hurdle, said Gänse, is the infrastructure. "Legacy companies have used proprietary software and hardware on board. Our BoardConnect [wireless IFE] moves to standard technology, it's stuff that everyone uses on the ground and [we] brought it on board to the aircraft."
He added: "It's something competitors have rarely done because they want proprietary games developed to run on their platform and nowhere else. That gives you a smaller market."
The second challenge is connectivity. Many games require low latency. "The aircraft will never have 5 milliseconds latency that you need for some gaming applications," said Gänse. "That's literally not going to fly. But you need to have games that will work in that environment. That's where the onboard technology comes into play where you can have a tournament on board, and a smart-designed IT platform that allows that gaming."
For many gamers, the worlds and characters they create travel and evolve with them. They want to be able to have something that transfers from the air to the ground. Gänse believes there is a compromise to be made. "You couldn't bring Fortnight to the aircraft, [because of latency], but you can have a tournament game," he said. Fortnite exposes latency very quickly – a player may still be shooting even though they were eliminated seconds earlier.
One company that may disagree with Gänse is US-based SmartSky Networks, whose low-latency air-to-ground inflight connectivity service will launch this year. SmartSky says it can enable passengers to play Fortnite in-flight.
But for most IFEC solutions, there are hardware considerations as well, according to Gänse. "I think it's going to be both, on your device but also on the screen provided by the airline. It will definitely be both," he predicted. "Screens provided by the airline and the controls are clunky, so you probably won't get a good experience, but playing on your phone and providing an interface onboard to play against others is something that airlines should be doing."
Gänse, meanwhile, is a bit reserved when it comes to some of the higher expectations of gaming's benefit to airlines, in terms of revenue, but he does believe there are opportunities.
"It's a huge market and if you give them a cool experience on board, it could be a game changer for airlines," he said. "There's loads of positive feedback. The question is whether the market research is really the truth. What people tell you on a service questionnaire may differ from how they behave. So we'll see when we've tried it all some more. There's is a hype and hopefully everyone is right, but we'll see."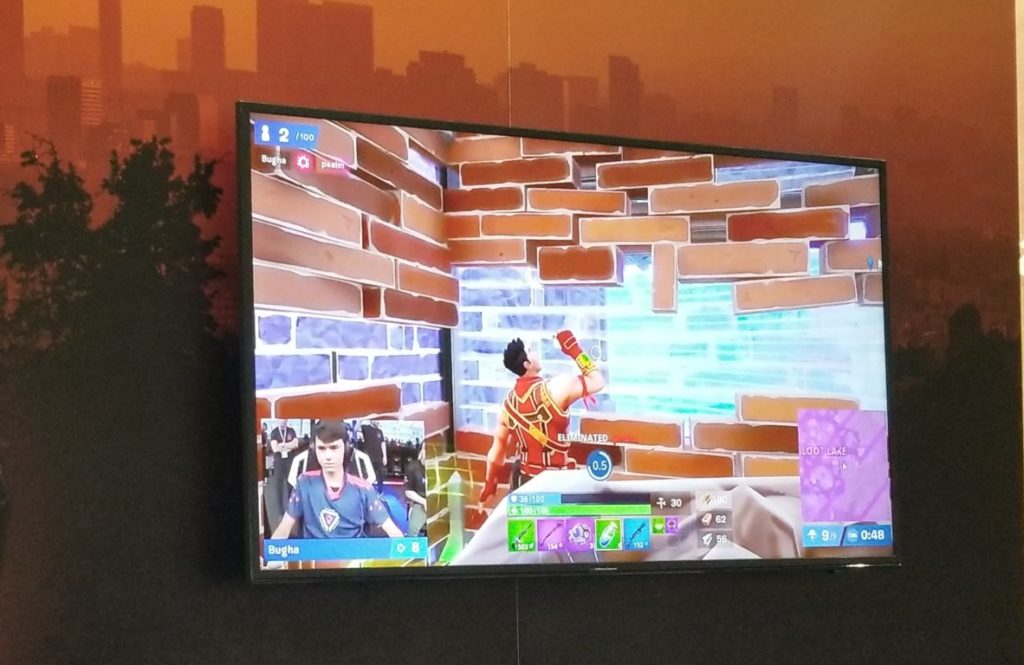 One opportunity for revenue to be gleaned from developer partnerships would be in the sale of game tokens, tools and special characters.
"That would be the next evolution, with micropayment, where people buy characters and tools in their games, I think there's a market there," said Gänse. "We have it with Gladi8or where people who book through our link get a free piece of equipment in the game, and they can use it on the ground as well. So an airline might say, 'Come fly with us and get a free character, a persona for the game. Or to make certain upgrades or items only available in-flight."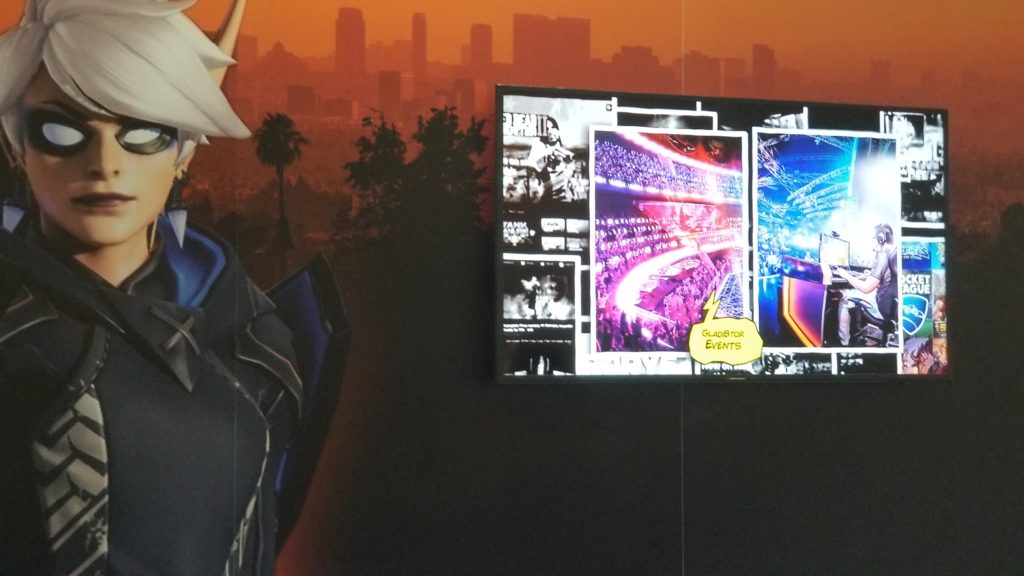 It's easy to imagine something like a powerful game weapon that is only available to buy when you fly with Lufthansa, for example, but that only makes the continuity of the game more critical. If the game can only be played in-flight, then gamers may not have as much interest in earning the weapon or gaining the tool.
Related Articles: