Hi Fly will soon receive the brand new Airbus A330-900neo, becoming the first wet-leasing specialist in the world to operate this state-of-the-art, ultra-efficient aircraft.
Passengers will enjoy the Airspace signature cabin designed and released recently by Airbus, while the airline itself will benefit financially from a significant lower consumption and carbon emissions.
The aircraft seats 371 passengers in a two class configuration – 18 high comfort business class seats with flat beds and 353 standard economy seats (in a 3-3-3 configuration).
All seats will offer Zodiac RAVE inflight entertainment, a third generation IFE system. More info on this aircraft can be found here.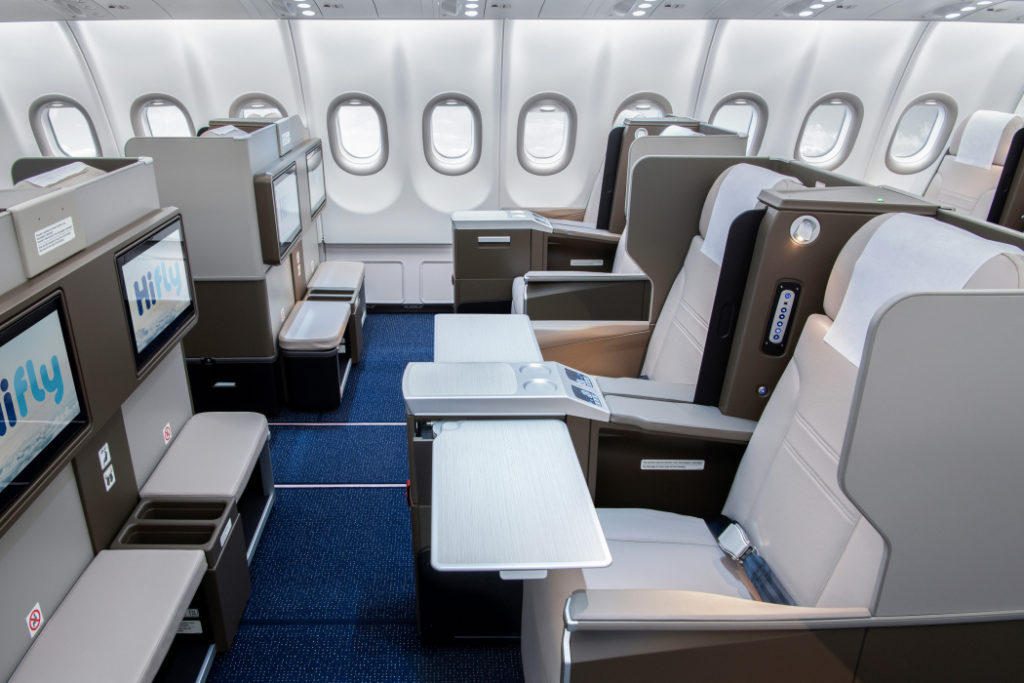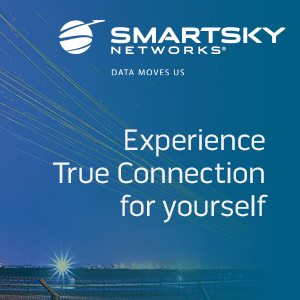 About Hi Fly: Hi Fly is a fully licensed and certified airline, with two air operator certificates, one issued by ANAC from Portugal and the other by TM-CAD from Malta. Both Portugal and Malta are members of the European Union and EASA (European Aviation Safety Agency). EASA is an agency of the European Union with regulatory and executive tasks in the field of civil aviation safety.
Hi Fly is also a full member of IATA (International Air Transport Association) and IOSA certified (IATA Operational Safety Audit).
Hi Fly holds authorization to operate worldwide and does so on a daily basis. Every day a Hi Fly airliner departs or lands in all the five continents on earth.